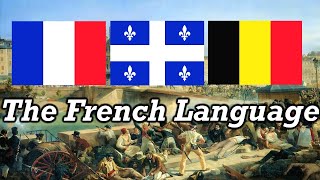 French is a language that reflects both the rich cultural and historical heritage of France and also that of the worldwide Francophonie. It is a language of international diplomacy, a global business language, and a top internet language, which points to the growing importance of French. With deep historical roots in the U.S. and throughout North America and the Caribbean, it is also a local language. The ideas of the Enlightenment inspired the American Revolution, several of the Founding Fathers visited Paris to elicit French support of the revolutionary cause, and France has been considered America's oldest ally.

French As A Vocation
French is a global business language, and knowledge of French can lead to career opportunities. A 2011 Bloomberg study found French to be the third most useful language for international business, with only English and Mandarin Chinese more useful. French is the second most studied language in the world, with 100 million students around the world—a huge market. Over a million students study French in the Alliance Française alone.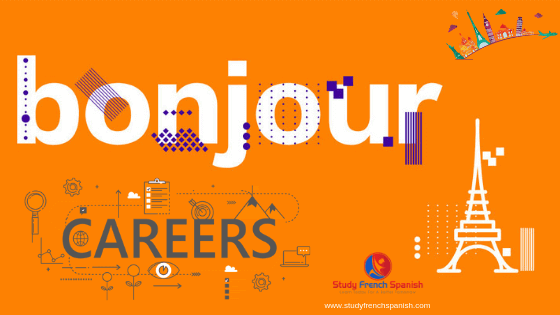 French In The Time Ahead:
French is considered an advantage in personal life, in culture, in travel, in education, in the workplace, and in terms of access to information around the world. With 900 million people learning French around the world, our relative lack of French language skills and knowledge of francophone culture may mean that we are falling behind and may put our futures at risk. So, for all of these reasons and many more, the question for most of us should no longer be Why French? but rather Why not French? and Why not now?