In the hustle and bustle of today's fast-paced urban lifestyle, it's easy to get lost in the concrete jungle and forget about the beauty and appanages of nature. However, there is a way to reconnect with the earth and experience its wonders firsthand: by pursuing a hobby farm. A hobby farm is a small-scale farm that people engage in for personal pleasure rather than commercial purposes. It's a great way to escape the city, get your hands dirty, and enjoy the many social, environmental, and health advantages that come with owning a hobby farm. One of the most significant benefits of hobby farming is the opportunity to engage in organic agriculture. Unlike conventional farming, organic farming involves minimising the use of chemical pesticides and fertilisers. This means that you can grow your fruits and vegetables organically, free of harmful chemicals, and enjoy their enhanced taste and nutritional value.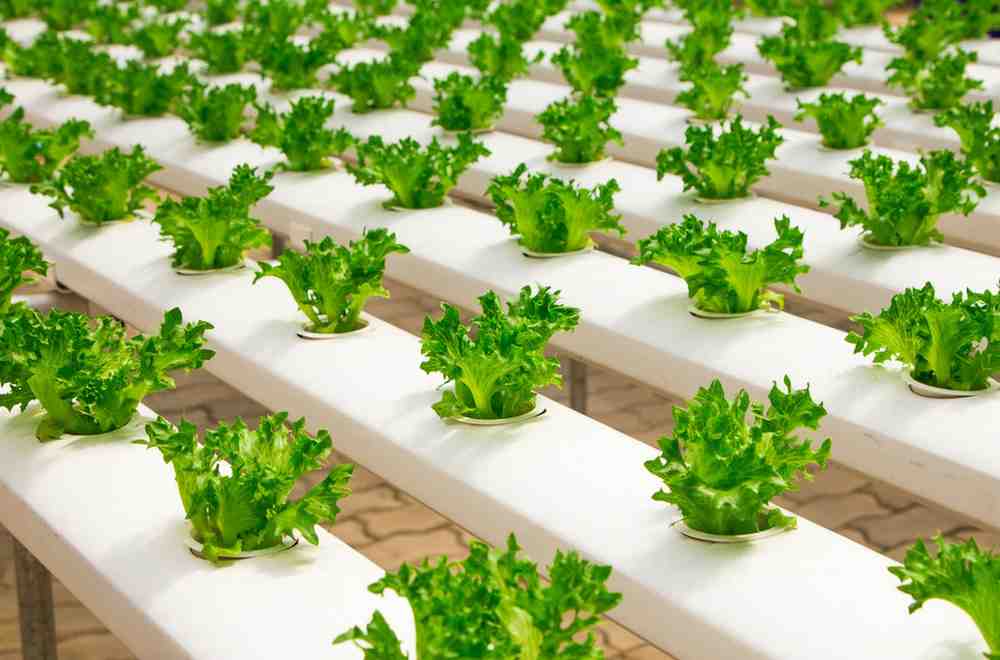 Moreover, organic hobby farming can be a tremendous stress-reducing activity that can help prevent diseases like hypertension and depression. By dedicating time, effort, and care to your hobby farm, you can experience the joy of watching plants grow and flourish, much like any living organism. Engaging in hobby farming can also help boost dedication, commitment, and patience. It also serves as an opportunity to foster connections and grow bonds between family members through collective responsibility over the farm. Whether you live in an apartment with a balcony, a rooftop, or a sunny window, you can kick-start your mini-farm anywhere. However, you may face challenges and have numerous questions along the way, such as what plants to grow, how often to water them, and how much space you need.
At Wizhob, we understand that starting a new and organic hobby farm can be daunting, which is why we offer you the guidance and support you need to succeed. Our experienced teachers are here to help you every step of the way, answering any questions or concerns you may have. By joining the Wizhob community, you'll learn from the best and connect with other hobby farmers who share your passion. With our help, you can confidently start your organic hobby farm and enjoy any and all the benefits it provides.