The world is constantly upgrading itself with technology and innovation, which often comes from the moments where you unwind your brain to be flexible, i.e., your leisure time. That is why picking up a technological hobby is a genius idea.
If you are a tech enthusiast, you will probably be spoilt for choices of hobbies because there are so many incredible ones that allow you to engage with the latest and best technology.
Carry on reading to learn about 5 of the leading tech hobbies that will not only help you fill that void but will also enhance your quality of life.
Digital art tops the chart when it comes to tech hobbies. There are multiple reasons to claim that digital art is so rewarding when pursued as your hobby. Digital art promotes open-ended thinking and creativity., which can be truly helpful for individual development. Digital art is a remarkable way to enhance your creativity and widen your analytical skills; it unveils that there's usually more than a single method to solve an issue.
​Computer Programming/Coding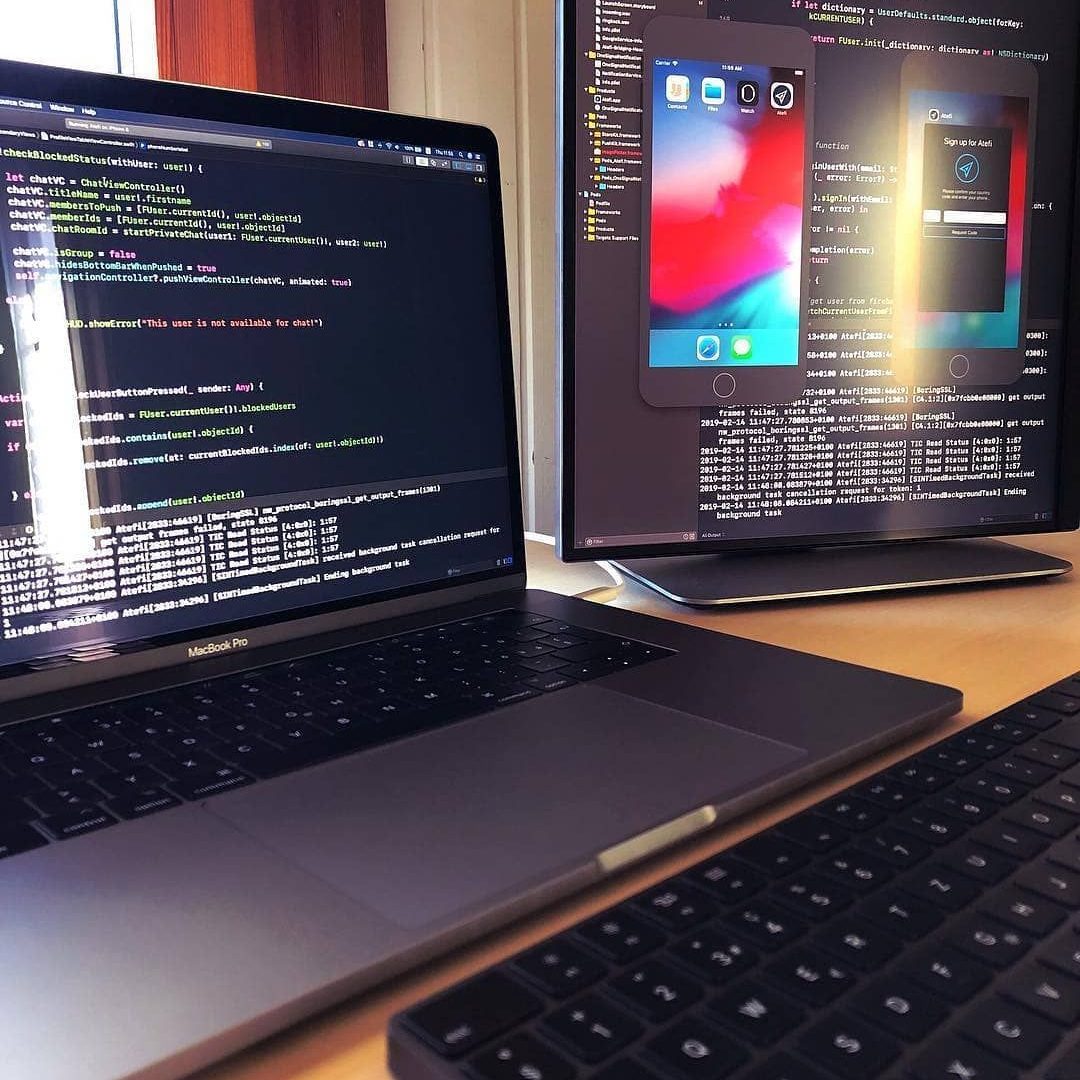 When you pursue programming as a hobby, you may surprisingly learn thousands of helpful and fascinating things that were not a part of your original project; however, these will help you for a lifetime.
Just clear as many distractions as you can, choose something fascinating, and begin typing, and the method of recovering will take care of itself.
If your goal is to have a successful career in coding, your chances to reach this goal will be higher if programming is your hobby.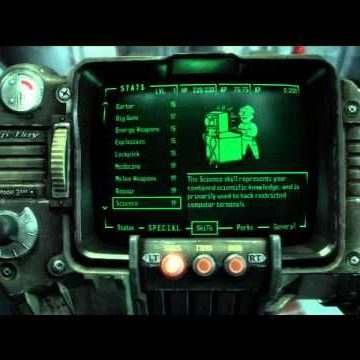 Game development could be an impeccable pursuit for software developers. As a software developer, the learning key to game development is understanding how to work with the tools and think about what makes it intriguing. All you have to do is publish your game, find ways to tell people about it, and you are all set. Game development serves you with endless opportunities that can help you reach your own professional goals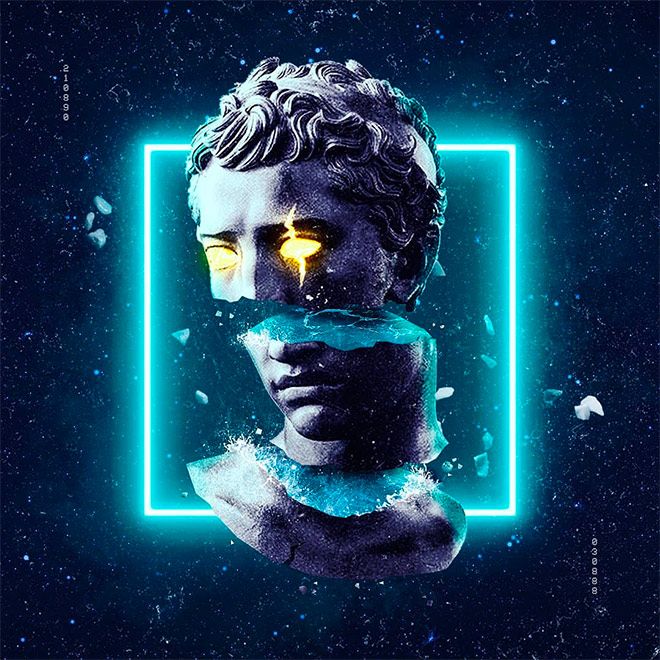 While Photoshop is primarily a work tool, it can also be a rewarding hobby. If you're looking for an outlet for your creative talents or doing something different to your everyday work, then using Photoshop can be a lot of fun. With its wide range of functions, you'll have the freedom to work on simple or most detailed projects, from making personalized birthday cards for friends to creating beautiful images to decorate your home. You can also restore old photos onto your computer; this makes Photoshop one of the most worthwhile tech hobbies.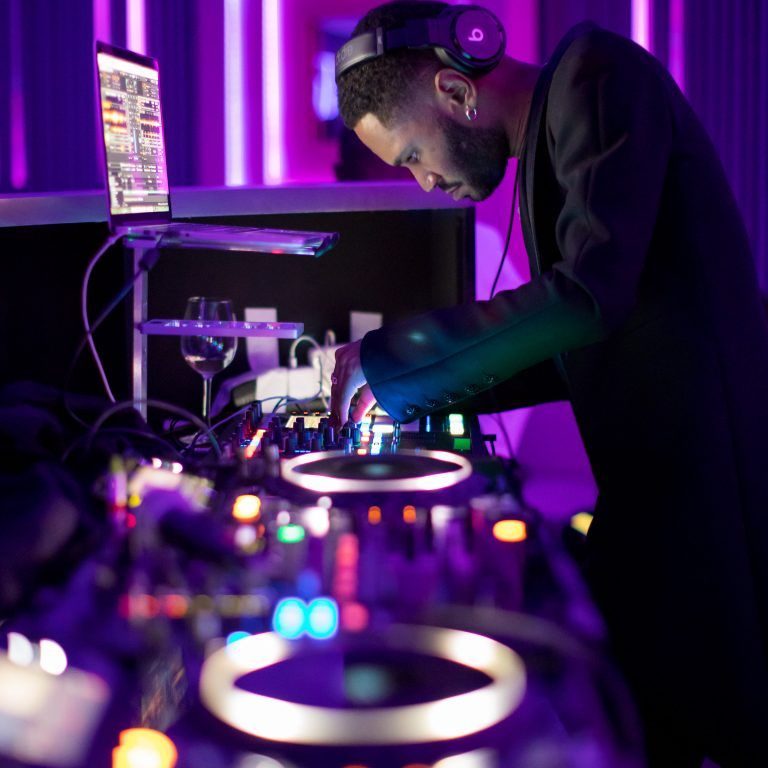 DJing is a great and fun tech hobby that encourages creativity and composition. If you are into different tunes of music and know how to put it together; and wish to introduce your take on music to other people, this pursuit is something you can excel in.
When you hear your vision of mixed tunes playing live, it is a delightful feeling. If you can make a few people in a room sit tight, you'll get immensely hooked with DJing.