Pursuing a new interest brings you so much pleasure that you often wish it was your full-time profession. However, sometimes, it may seem tricky to make time for hobbies because they do not seem to do well with your working schedule. Nonetheless, you can effortlessly carve out some time for your leisurely activities if you master a few tips.
Make a to-do list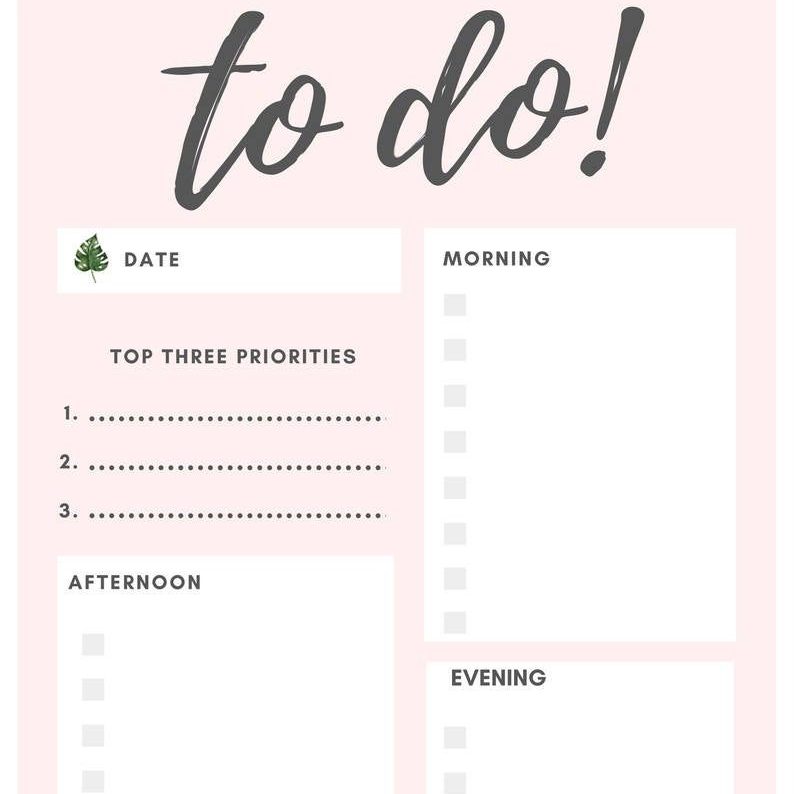 One of the most suitable methods to making sure you make time for your hobbies is a to-do list. Having a well-defined and flexible to-do list keeps you focused on fulfilling your tasks and achieving your goals. Make sure you always carry a small notepad to jot down your tasks and plans for the day. When you create your daily to-do list, make sure you prioritize the most crucial tasks for the day and leave some room for your hobby.
Reschedule things
If you desire to make time for your hobbies in your busy routine, modify the way you create your schedule. Reclaim the elements that have been a part of your essence since ever. It could be prepping a dish for your loved ones, reading a fictional book, dancing to your preferred tunes or humming your favourite songs. Maybe you are social and want to be out there for people who wish to hear you; you could enrol yourself in some community groups. You can plan and prioritize your activities accordingly to make sure you make room for your most cherished pursuits.
Cut your screen-time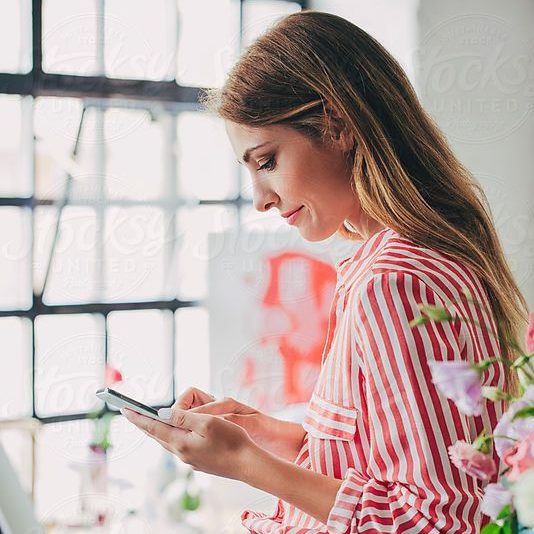 Our phones consume up a ton of our hours. We devote a lot of time scrolling through Instagram, binge-watching our favourite series or just needlessly window shopping. No doubt our phones are brilliant pieces of technology that make our lives a lot convenient, they also cause the biggest distractions. When trying to fit a hobby into your busy schedule, try and remember that your phone may not always need to accompany you; it is one of the best purposes of hobbies, to allow you to make the best use of your me-time and keep the distractions far off.
Be patient
Passionate pursuits take time to sharpen and progress, especially if we have multiple other aspects of life to concentrate on; That said, making time for your hobbies isn't such a hard nut to crack either. If you are dedicated enough, your passion will hone and nurture itself without you witnessing the process. Pursuing our passions is equally crucial as our work life to lead an augmented lifestyle.