If one wants to stay motivated and prompt in life, there are certain activities or hobbies that one should bring up to their daily routine and follow regularly. Read further to learn about the four simplest hobbies that you should embrace in your routine life to stay motivated.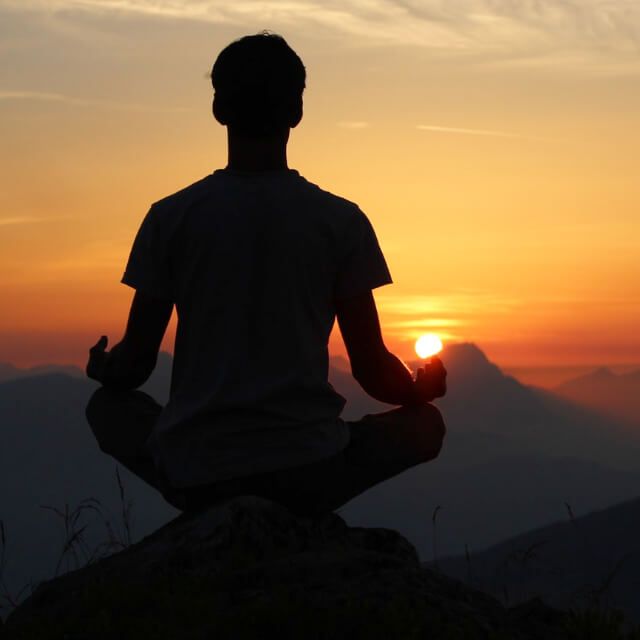 The first and foremost indispensable custom in one's life should be meditation. One should remain firm to meditate daily. Meditation teaches us to recognize our thoughts that may be harmful or self-defeating. The idea is that as you gain greater awareness of your thought habits, you can point them towards more constructive patterns. If one maintains regularity, meditation could help them control and redirect the racing or runaway thoughts that often lead to insomnia. Thereby resulting, better sleep and maximization of incitation which further results in a stable and unruffled mental state.
Picking up a book (Reading)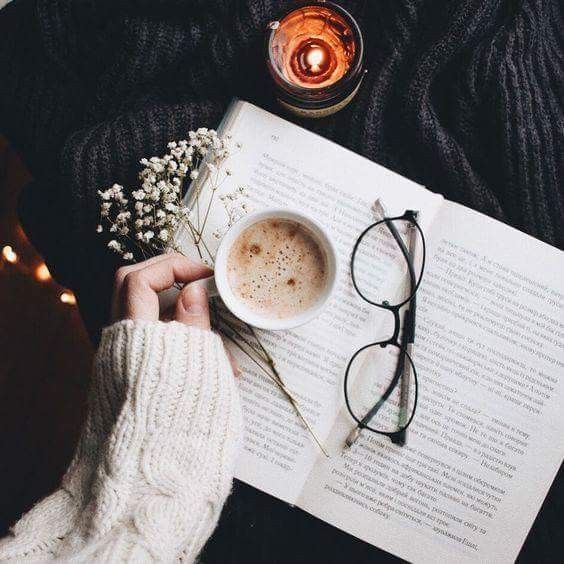 Along with meditation, one should practice reading (at least a page or two) regularly. Reading will not only involve you in a particular work process but also better your grammar and vocabulary. Reading novels composed by adroit authors carry numerous quotes which sequentially assists in keeping our spirit motivated. If one becomes accustomed to reading, it can undoubtedly prove to be an immense avocation.
Furthermore, another hobby which one should imbibe in their daily routine to stay motivated is listening to music. It might sound lame, but it does influence your motivational level. Listening to a piece of music or two every day assuredly makes a vital shift to our mental state.
Music can improve mood, decrease pain and anxiety, and facilitate opportunities for emotional expression. Studies have shown that listening to music can help calm you in situations where you might feel anxious.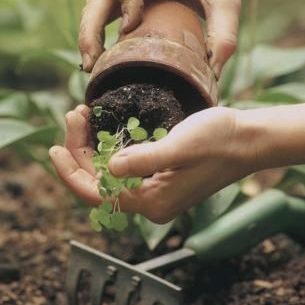 What could be better than gardening for yourself? Gardening is profitable for both the mind and body and can be enjoyed by people of all ages. Moreover, you get to eat the delicious fruits, vegetables and herbs that you grow. When you practice home gardening regularly, your brain benefits prominently from the time spent in the garden. Being outside in the fresh air and sunshine is an effective way to boost your mood and de-stress. If something is weighing heavily on your mind, gardening can allow you to focus on an activity that will bring you joy; and hence, motivate you.
Gardening is also an excellent opportunity to try new healthy foods that help you and your family become more adventurous eaters. Growing a variety of food is as fun as it is healthy.
Conclusion
When things get hopeless, remind yourself that there is a new reading challenge in front of you or a newly released song that you can relish. These hobbies are not a distraction; they are instead a reminder that regardless of the struggles in our lives, we always have a spark that can brighten our days.
With the progressive steps and daily emergence in the hobbies discussed above, we can transfer the earned enthusiasm to every other activity we undertake. These will reciprocate us with a tremendous feeling of contentment and provide motivation for our future goals.