Having fun doesn't necessarily demand any tool or a second person. However, hobbies can often also be valuably expensive. Fortunately, many cheap and no-tool hobbies are fun, educational and rewarding at the same time.
Here are four hobbies that require minimal or no tool
Yoga – Yoga is by far the only hobby that doesn't require a single prop or any investment; do I need to introduce you to its benefits of it? For decades, yoga has proven to benefit us in numerous ways that we might not even comprehend. It blesses you with strength, agility, good posture, tranquillity and the list goes long. With the least amount of space consumption and regular practice, you can witness miracles happening both internally and externally. When you're fit and carry a good personality, you represent yourself as a confident and healthy individual.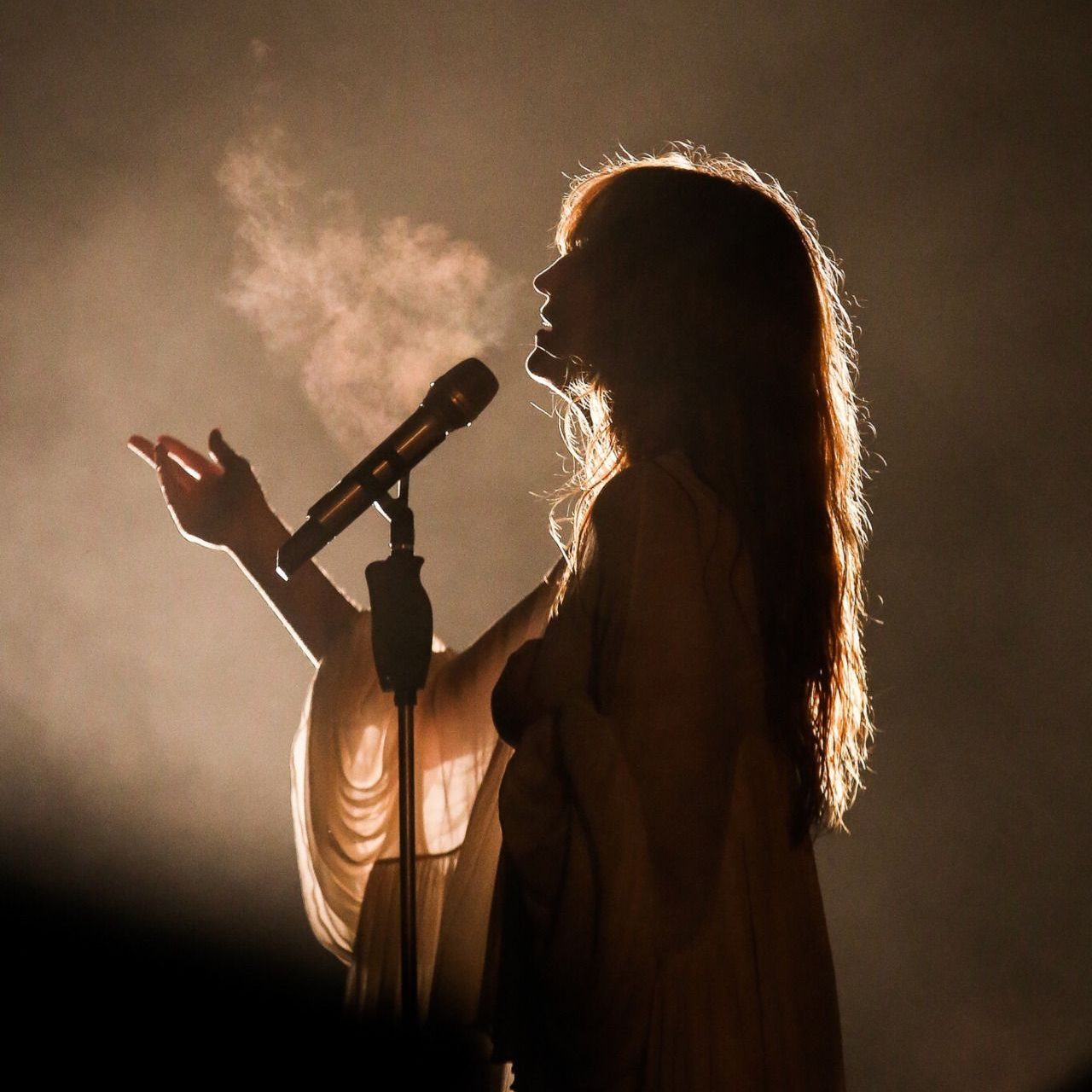 Singing -If people often catch you humming your favourite songs, you don't necessarily require a mic to prove how much you dote on it. You can spread the charm of your melodious voice and follow your passion for singing literally without the assistance of any tool or prop.
Writing – Writing is a beautiful activity that anyone can do for free. Putting pen to paper or typing on your screen, you could write a story, a poem, a review, an essay, a blog, a journal, a letter and whatever you name it. You can pursue your passion both on-screen or offline, i.e., on paper (offline), on-screen (desktop, mobile, tablet).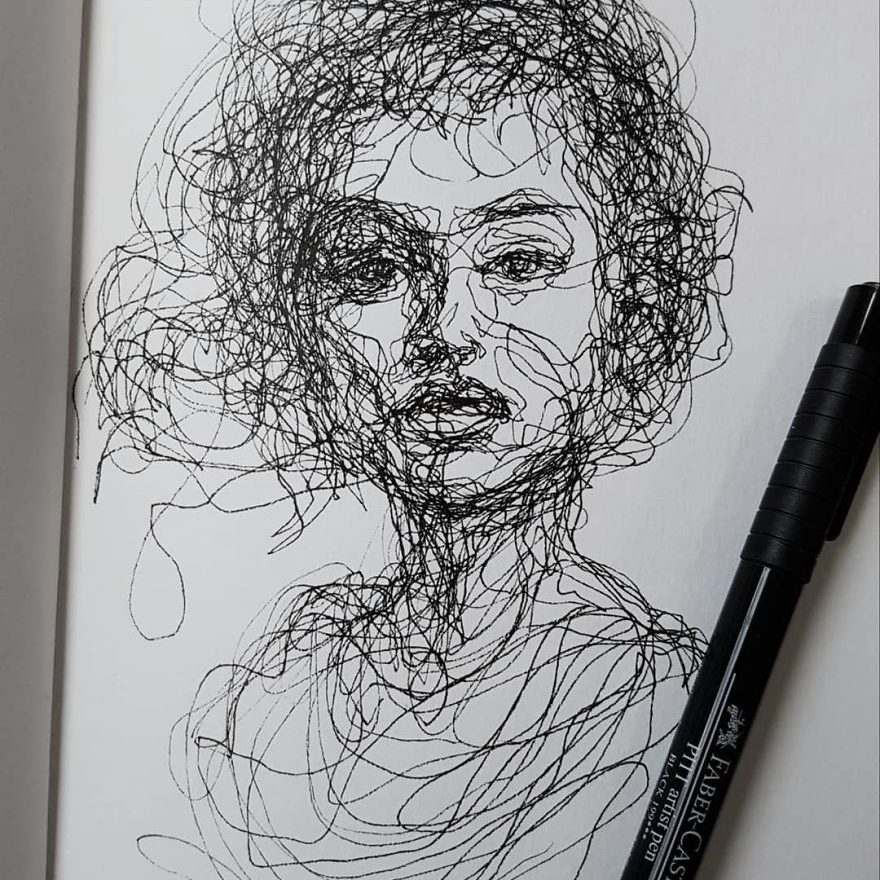 Sketching – Art is by far the peerless way of testing your imagination; moreover, sketching is one of the best methods of analysing one's creativity. Subtly, it can be beneficial in personal development, as it widens your thinking process and heightens your problem-solving approach. It promotes strategic thinking, which can benefit your career tremendously. Could you imagine such copious benefits with just a paper and pencil in your hand? It may sound far-fetched, but it's true, bare minimum tools and life longing benefits.
Hobbies such as hiking, gardening, volunteering, meditating too make it to the list of no tool hobbies. These hobbies may interest you and subtly transform your life for the better without causing you to spend a single penny.