Crafting can be a delightful experience that is likely to change your life magnificently.
There is a sense of satisfaction gained from learning a new skill and focussing your thoughts on a single task in a world that is occupied in multitasking.
Creative crafts like knitting, crocheting, and painting boost your mood, relieve stress, and improve cognitive abilities. All you have to do is pick one and stick to it. Here's listing down some of the most cherished crafty hobbies that allow you to explore your creative nooks.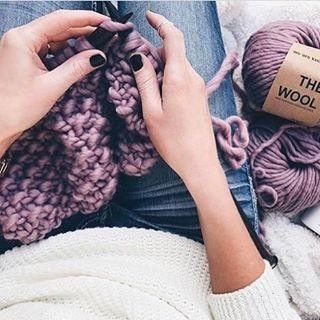 Knitting is believed to be one of the most prominent traditional crafts; that holds value to date. These days, everyone is picking up a pair of needles and yarn. Once you learn how to work with different kinds of yarn, you're ready to make something of your own!
When you concentrate on a craft such as knitting and create a single row or an entire garment, you gain a sense of pride and confidence in seeing your creations and, therefore, inventing more.
Embroidery is the art of applying designs to fabric with a needle and thread. Learn a few basic stitches, and you will be well on your way to custom-embroidering everything from napkins to mittens to full-sized quilts and everything in between.
Embroidery is a versatile medium; you can embroider almost anything, and this is one of the most beautiful things about it. Embroidering can also build patience as it's a long process.
Also known as cropping, the primary purpose of scrapbooking is to preserve memories for future generations; a secondary goal often is to exercise your creativity as you display your memories in a scrapbook.
Today, scrapbooking is not just a personal hobby; it has gone commercial with people making good money from this enjoyable hobby. Many people have a career as professional scrapbookers enabling services to those who do not have the time or expertise in it.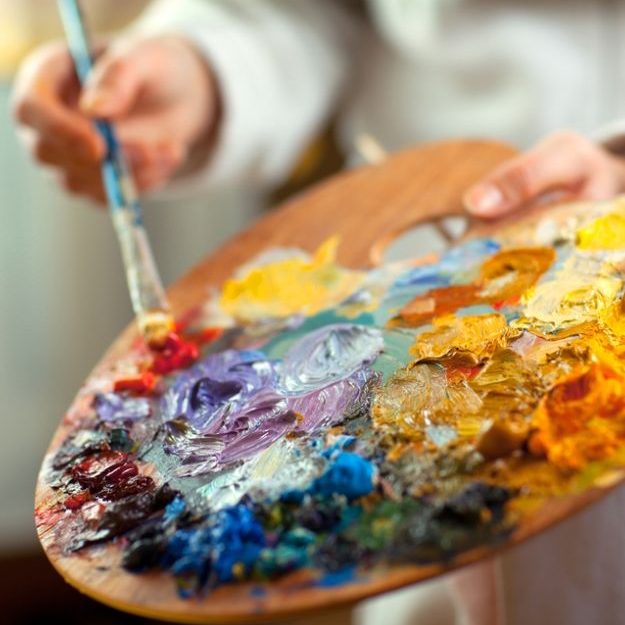 Painting can be categorized as one of the most loved crafty hobbies. Pursuing a hobby like painting is more about exploring your creativity than creating a picture. Painting requires practice, experience and observation. It can stimulate your imagination, inspiring you to explore how you interpret the world.
There are countless benefits to learning how to paint. It can improve your concentration, develop your critical thinking skills, and enhance your fine motor skills. It can foster creative growth, build your confidence, promote a positive attitude and nurture emotional growth. There are multiple techniques to try in different finishes: acrylics, oils, watercolour, or even glitter-painting.