As we get on in years, it's vital to have fun activities in hand worthy of lending our spare time. Having interesting hobbies keeps our minds and bodies active while we transition into our senior years. It is the time to plug in our passion and see what sparks our curiosity. However, sometimes we fail to analyse the most suitable hobbies to be pursued in our late years.
Here's listing down some of the most enjoyable hobbies to be enjoyed in your late 50s.
Cooking can provide you with loads of benefits, and fortunately, you don't have to worry if you're a beginner. There are plenty of guides and recipes available to learn how to amend your dishes. To avoid feeling lonely, cooking a meal is the perfect way to learn something productive and bring the family together.
Recent research proved that 80% of the elderly loves to spend time with nature. Gardening is hands down one of the best ways to keep you in touch with the beauty of creation, and once you get the hang of it, it can become rather addictive. Gardening is a pursuit that is good for both the mind and body. It is a fun activity that keeps you healthy.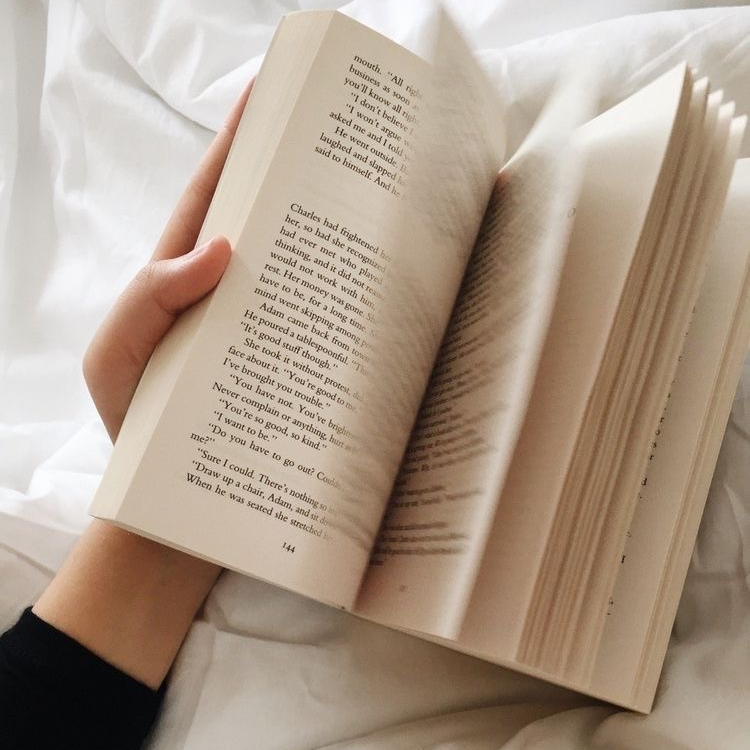 Reading is one of the most classic listings on the list of hobbies to be enjoyed in your late 50s. It renders tons of genres to choose from, which means there will surely be something for everyone. Besides being an immensely relaxing activity, reading benefits memory, sharpens decision-making skills, reduces stress, and promotes healthy sleep.
Loneliness is one of the predicaments that frighten us as we grow older. Fortunately, there are many community associations based on several different hobbies and interests. Arts & Crafts for beginners, board game cafes, exercise classes such as yoga, cooking classes, dancing, sports and book clubs are the most popular community groups that one can easily find.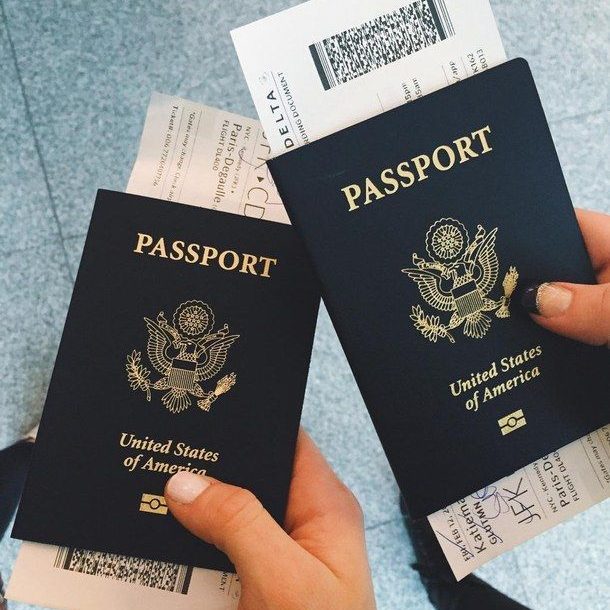 Travelling is beyond doubt the safest method to make the best use of your leisure time. It renews the thrills that keep interests alive. Travelling ticks all the boxes required for a good hobby; it is exciting, enchanting, rejuvenating and refreshing for the soul.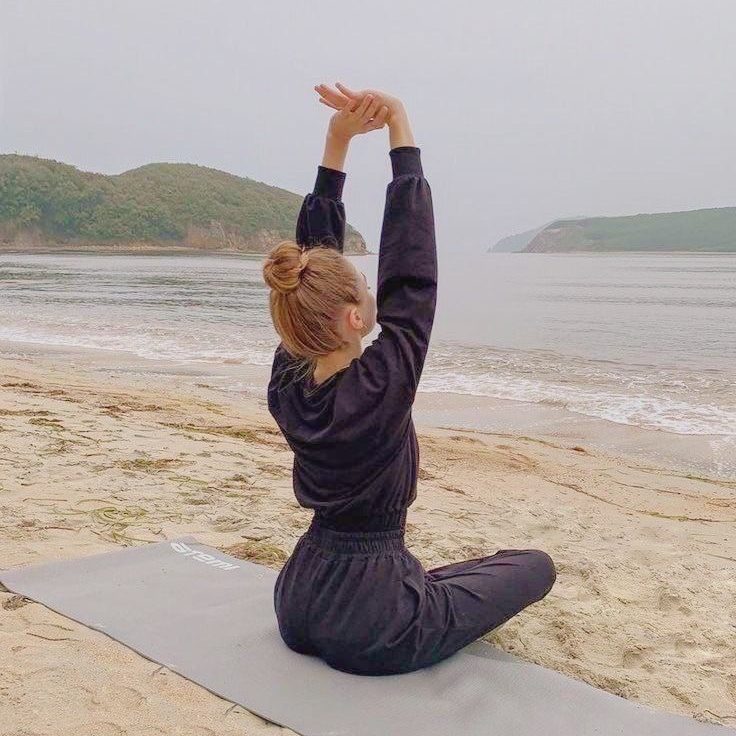 Conclusion
These were some of the most delightful hobbies that would make sure to kick boredom out of your life in your late 50s. These pursuits can keep you socially active and facilitate your health at the same time. Besides these, Yoga, Zumba, meditation and social work are a few more hobbies that one can cultivate in his late 50s.