Home is our favourite spot to spend our time for many of us and therefore, we don't really enjoy being outdoors. Depending on our space and lifestyle, our activities may be limited.
However, it isn't so hard to find a good hobby we can enjoy on the couch. There are plenty of pastimes that you can do in the comfort of your own home. So today, we are going to discuss a few great hobbies for homebodies.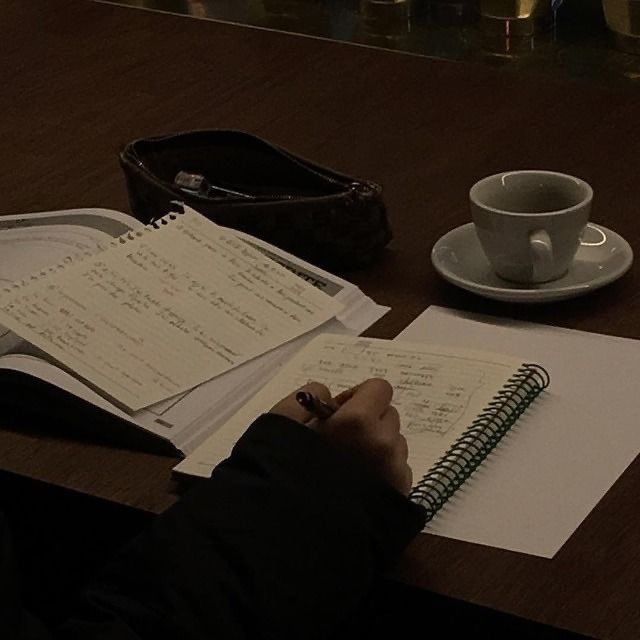 Some of us aren't best at expressing ourselves vocally; this is where writing can come in handy. Journaling or writing is a great way to reduce stress and constructively process your emotions.
Writing as a form of art is one of the best ways to express your feelings better. If you can't say what you want, then put it down on paper. It will not only improve your mood but will also give you a sense of satisfaction; when you finish writing your piece.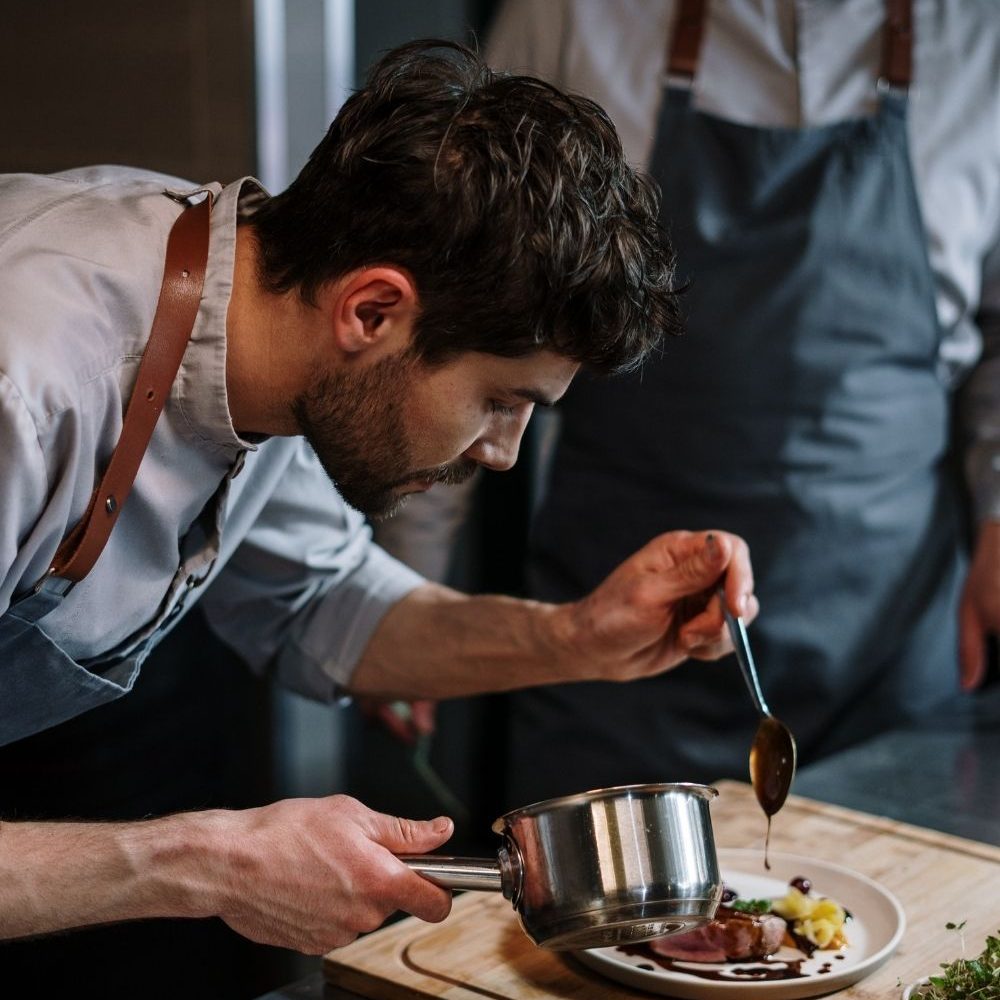 It can be fun to try new recipes or experiment with some cuisines. Pushing ourselves to improve our cooking skills can be very rewarding; learning how to cook can uplift not just your mood but your confidence as well. Plus, you get to enjoy the delicious, fresh and chemical-free meals you prepared. Also, if you're aiming for weight loss, you must avoid fast foods and cook your meals at home. Eventually, cooking could become irresistible for you and, therefore, it is considered one of the best hobbies for homebodies.
Better health leads to a higher quality of life, and exercising can teach us resilience and dedication and help relieve our stress. The best part is that there are countless exercises that can be done in our homes without using any equipment.
Working out has been shown to refresh and replenish you physically, emotionally, mentally, and spiritually. It relaxes your mind and body so you can face the challenges that the day has to offer. If you are determined to work out, you will see how this hobby can make you happier and healthier.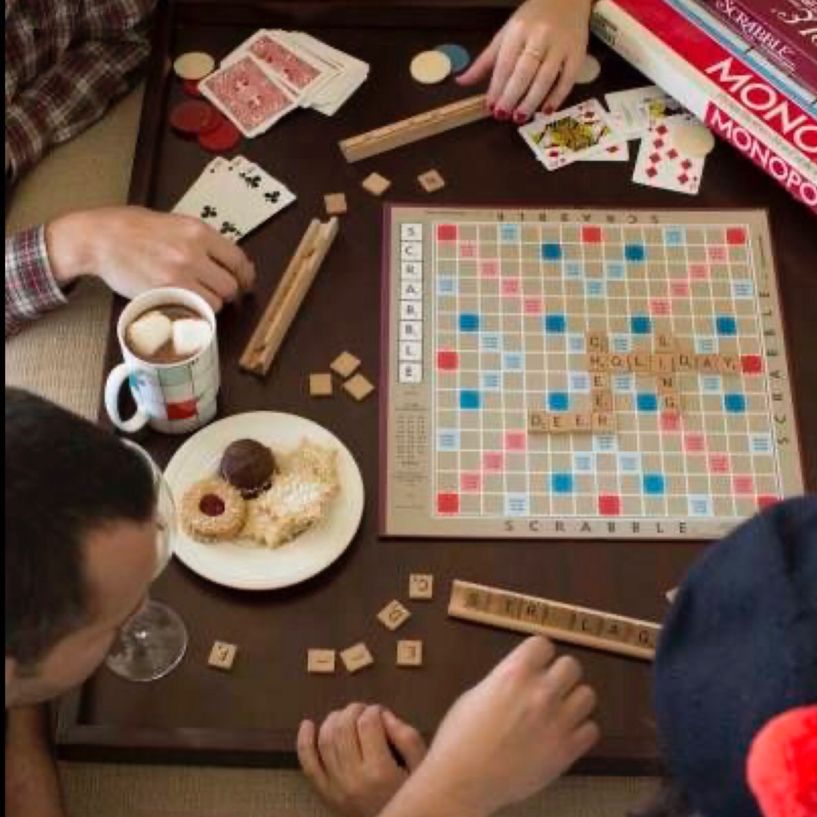 Boardgame playing brings some unique health and life-improving benefits to your life. It is also an exercise for the brain for both – kids and adults; it assists in practising problem-solving and decision making.
Boardgame playing also reduces the risk of developing mental diseases for the elderly as it helps to keep the mind sharp. Boardgame playing fosters happiness as it triggers the release of endorphins. Hence, board gaming can be concluded as the best feel-good hobby for homebodies.
One of the best benefits of board game playing is that it pulls you out of the digital world and strengthens your bonds with your family and friends.