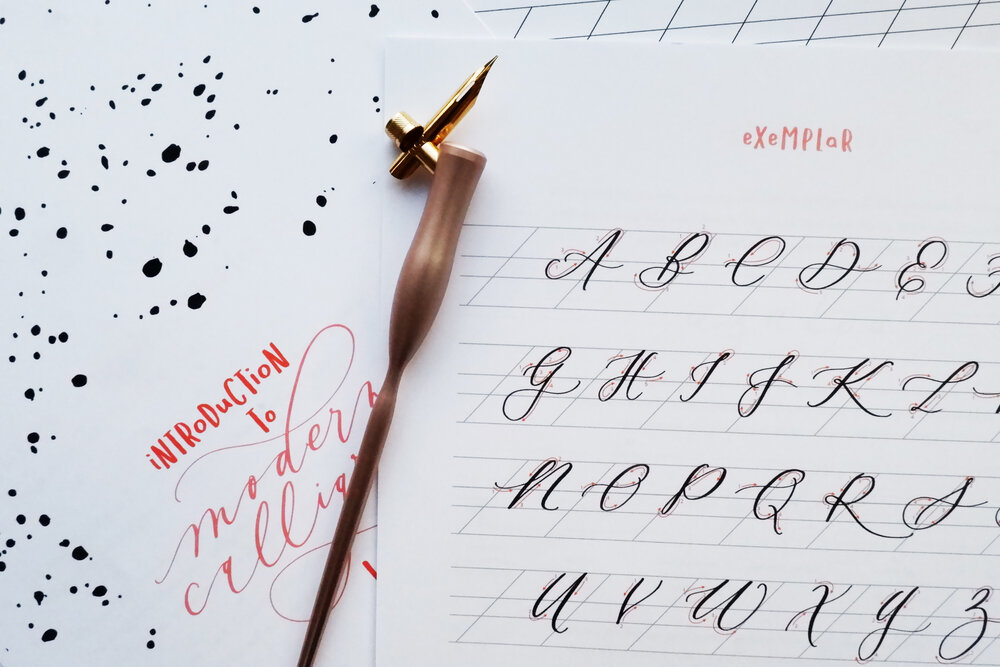 Learning Calligraphy Is All About Being Patient:
At the beginning, it can be discouraging to be starting from the ground up, practicing mundane 'drills' and feeling like your skills will never be as advanced as you'd like. But calligraphy and lettering are specialized skills. And just like you wouldn't pick up an instrument and know how to play a song right away, you can't just pick up a brush pen and be a master at calligraphy or lettering. You need to practice. A lot. Dedicate time for practice every single day, and you will get better. s we already established, calligraphy and handwriting are very different. In calligraphy, there are actually some BASIC strokes you have to learn before you can ever do your alphabet.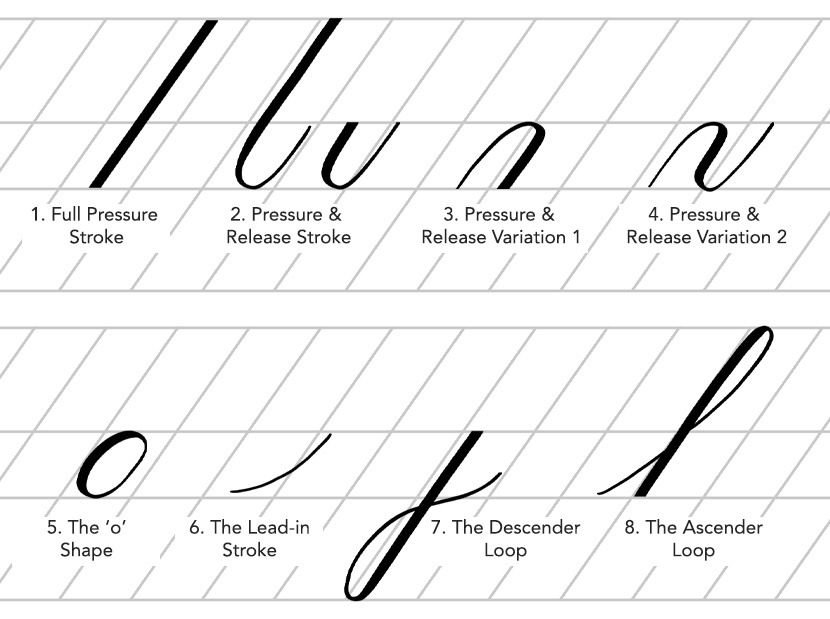 Skipping Basics Can Lower Down One's Performance:
In calligraphy, you need to start with the very, very basics. These are referred to as 'strokes'. All of your letters are made up of strokes. So, practice the strokes- over, and over, and over again- until they're consistent. The more consistent your strokes, the more consistent your letters. picking up a brush pen and copying someone's else's style would be like picking up an instrument and learning a song without knowing how to play each note. You could eventually figure out how to play the song by copying the sounds, but if someone asked you to play them a 'G minor', you wouldn't know how. You skipped a step.  Just grab some fancy brush pens and use them with my already-nice handwriting. Turns out, that's the fast track to failure!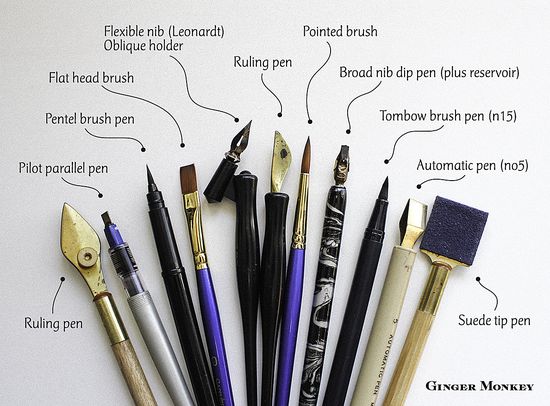 Use The Right Lettering Tools:
just until you know what you're doing enough to get the expensive ones. And this is true- to an extent. You can practice with any supplies you want at the beginning- a pencil, a ballpoint pen, Crayola markers, your kids colouring supplies- but when you want to get serious, you need the right supplies.The simple reason: brush pens, inks, nibs, and papers are not created equal. If you use the wrong ones, you will frustrate yourself and ruin your supplies. even though some tools DO make our life easy, or can speed up some processes, the only way to see improvements fast is with practice, so try to carve as much time as you can, download some of my free workbooks and let's focus on our deliberate practice!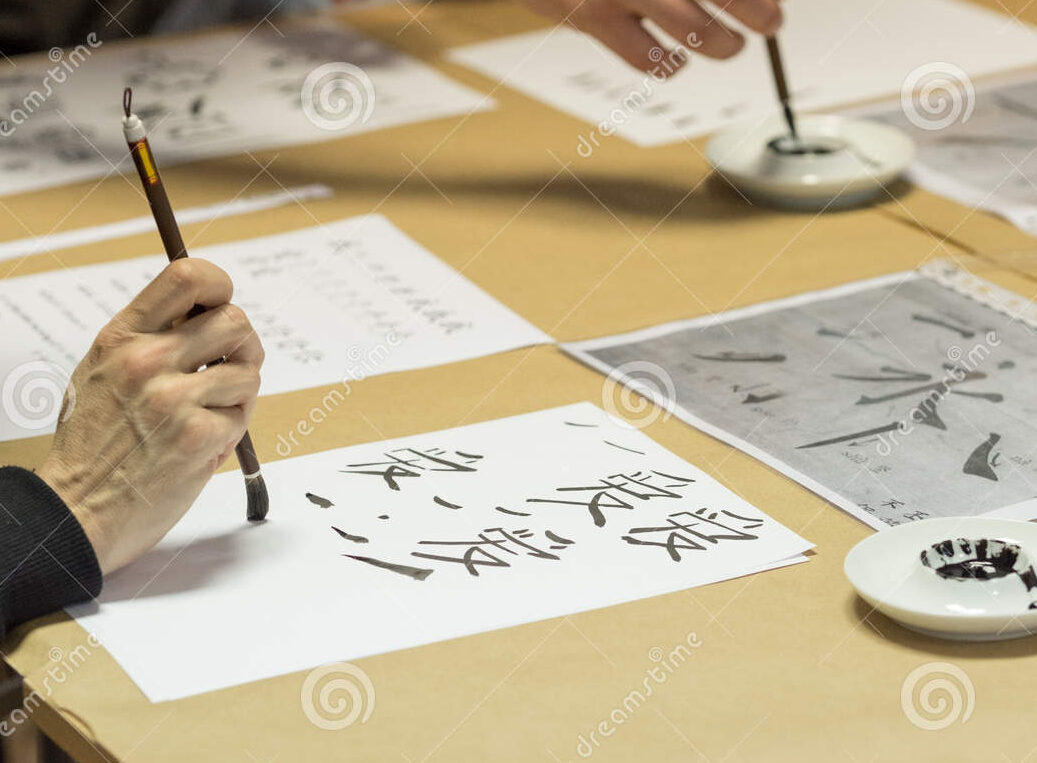 Socializing With Others Of The Same Filed:
When you browse hashtags and look through your search page, you start to come across the same people over and over again. If you find someone whose style you really love, or who you think you'd get along with in real life, MESSAGE THEM! Be genuine- tell them what you love about their work, ask questions, and start a conversation. Learning calligraphy & lettering is tough, and it's so nice to have other like-minded people on your side. I am a firm, firm believer in community over competition. So reach out to others- engage with them, tell them when you like their stuff. It really does go far.