Various experts have claimed that outdoor hobbies exponentially boost our mental health, which maintains our overall well-being. Plus, our self-esteem elevates when we spend time with friends taking up different outdoor activities.
If you're looking for a new hobby that will keep you in the habit of going outside, we've compiled some most fun outdoor hobbies that you can take up almost anytime.
Read along to know which activity would suit you the best.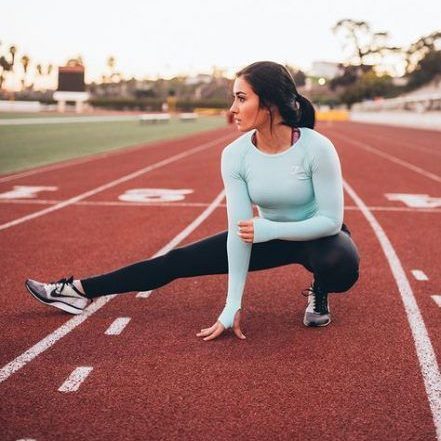 If there's a sport that you particularly love to play, but you never paid enough attention to it, you must now start one yourself! Joining a sports league is a great way to get some exercise, make new friends, and add something new to your routine. One of the best ways to get involved in a new sport is by forming a team or joining a club. Recreational sports leagues involve healthy competition and provide an equal amount of socializing and fun.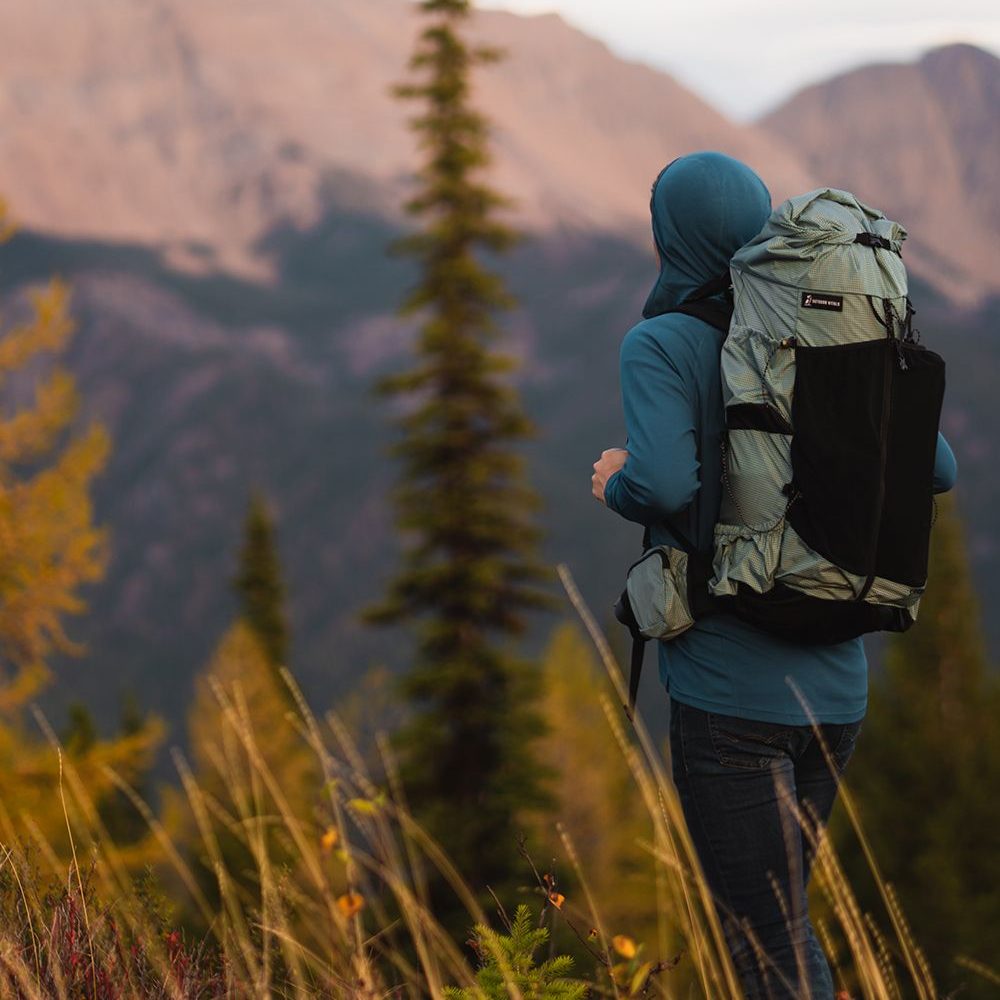 Hiking could be one of the easiest and most cost-effective outdoor hobbies for you to embrace beautiful nature. Hiking has so many benefits, including the pleasant sights, sounds, and smells of nature, plus you'll get a good cardio workout.
If you're stuck inside the entire week while at work; A long walk across the countryside will allow you to take in some breath-taking views, capture amazing photographs and experience the landscape from an entirely new perspective.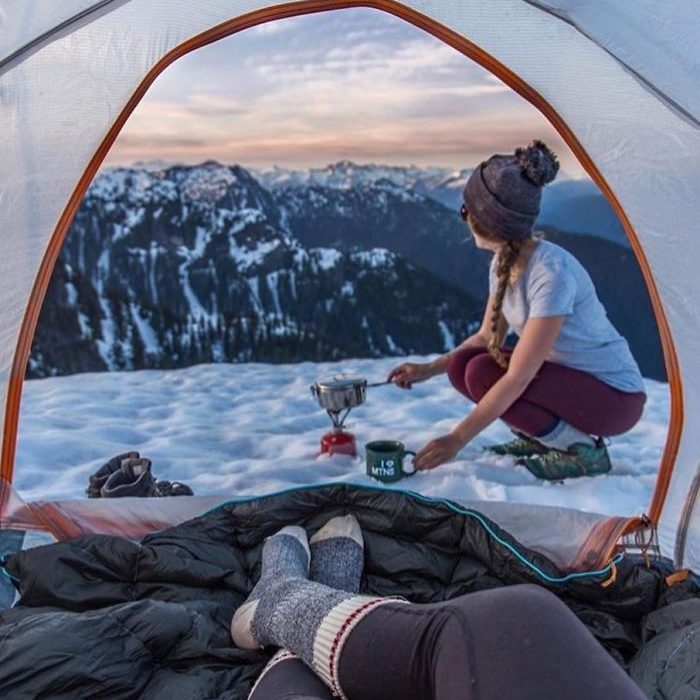 Going camping allows you to exercise in a new environment, far from your everyday mundane and hectic routine. A study conducted by the University of Colorado found that spending a few nights sleeping under the stars is all you need to reset your internal clock. This can help you sleep more soundly if you find that you're constantly worked up during the day.
Camping is an experience best shared with friends and family. It is an exceptional little getaway, especially during the summer. Enjoy having great food surrounded by nature and good company.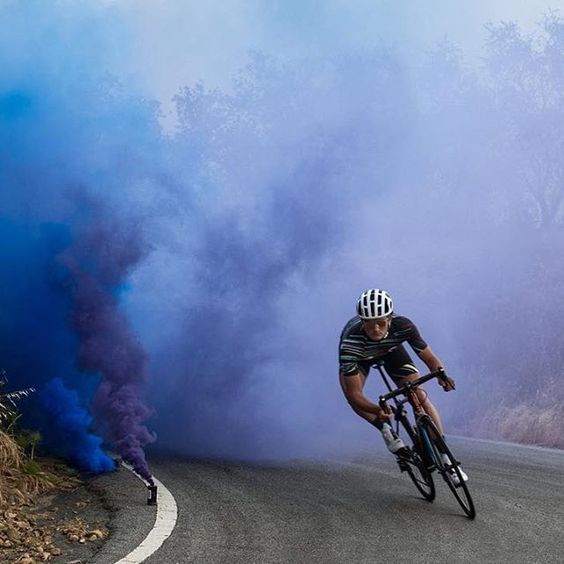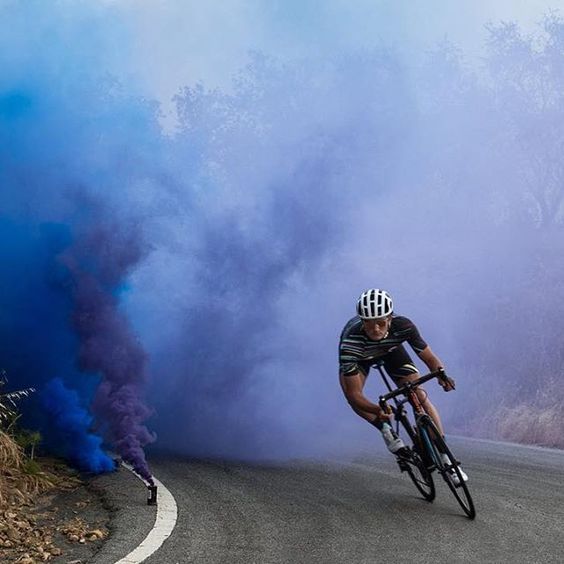 If you happen to be looking for a hobby that gets you moving, provides some exercise and can be a fun experience, taking up cycling could be the answer for you. It could even be a gateway towards cycling to work instead of using a car or public transport. The freedom cycling brings is also an excellent stress reliever, and the best part about this hobby is you can cycle any day and any time you feel like it.