If you toil around the day and face pressure during the workday, you most likely have a hard time thinking about something that will help you hone your productivity. Fortunately, hobbies are a powerful way to disconnect from work and gain valuable perspectives to foster productivity. Productive hobbies often teach you something and make you introspect deep, exposing yourself to new outlooks.
Scroll down to learn about some of the most productive hobbies that you can comfortably pursue at home.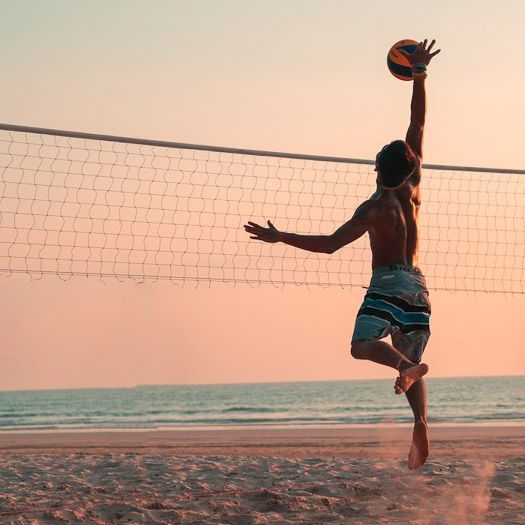 We all know that physical exercise is essential to our health, but did you know that exercising makes us sharper mentally too? Research shows that people who maintain regular physical activity have better agility than those who do not, and hence, they achieve higher productivity.
When you practice sports, you focus firmly on enhancing your physical fitness and excelling your skills in the games; And when you are in the constant practice of strengthening your athletic skills, you come out as a more productive individual in the future.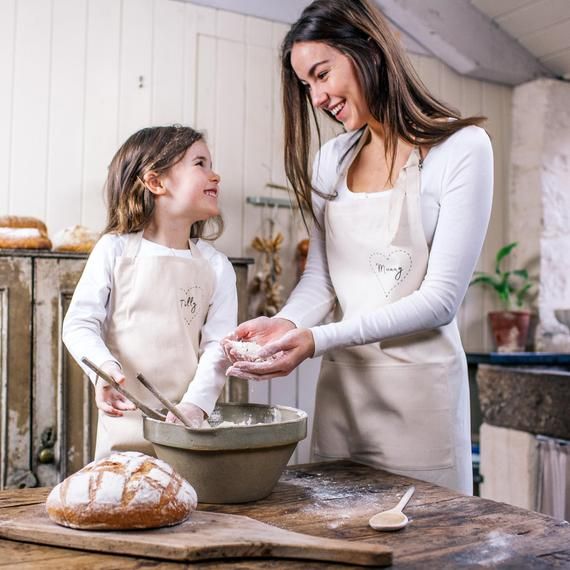 Cooking is hands down one of the most productive hobbies out there. Almost everyone considers trying their hands at cooking at least once in their life.
Cooking drives you to be in the moment, focusing entirely on the dish and the recipe that follows. When you enjoy cooking, it can unleash some of your most profound traits with practice; You get skilled at prepping food in advance and experiment with garnishing; This will make you even more productive than you could identify!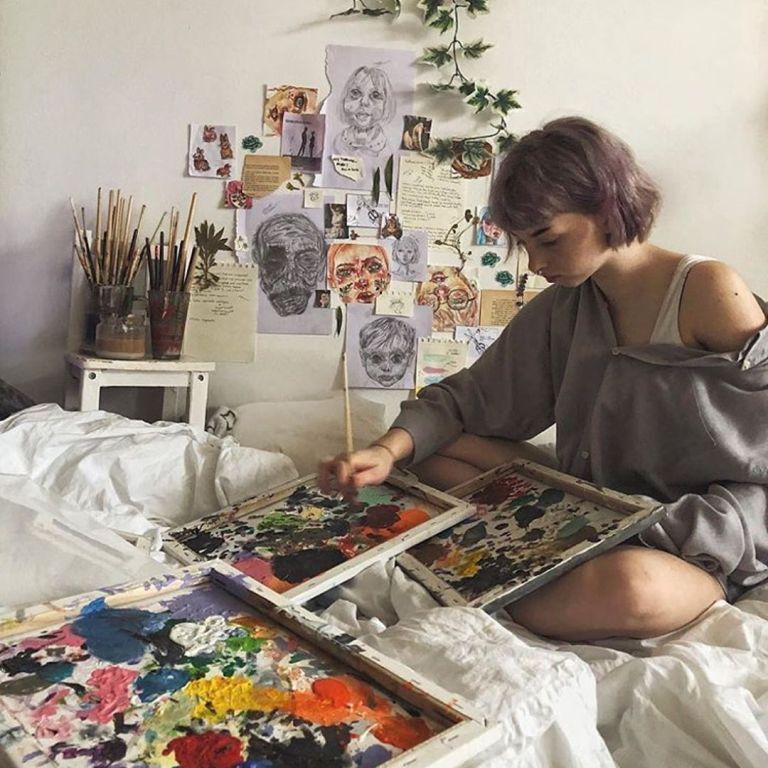 Art isn't just beautiful to look at; it has scientifically been proven to help boost productivity! According to Forbes, people working in creative environments are 17% more productive than those in spaces not decorated with art.
Painting can help you unveil your creative side while focusing on some remarkable aspects of life. It allows you to harmonise your thoughts and emotions and helps translate them into something tangible, thereby multiplying your productivity.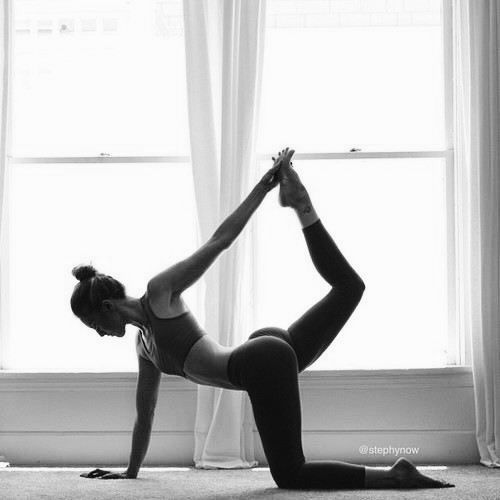 Yoga sets our mood for the day. The purpose of yoga is to make us focus on our breath. When we practice it regularly, we become more disciplined and surely, physically fit. Yoga is one of the most productive hobbies you can fit into your schedule, as it allows you to block off all external thoughts and focus entirely on your being.