Indulging ourselves in different hobbies and interests could be one of the most productive ways to utilize leisure time. Whether it be personal or professional, hobbies always help in personal growth and development.
We often confuse ourselves thinking hobbies and interests are something one undertakes just in their convenient time for relaxation and pleasure; But factually it helps in our professional development too.
There are a lot of advantages that hobbies provide for your personal and professional development. Here are some of the reasons how your hobbies can aid your professional development.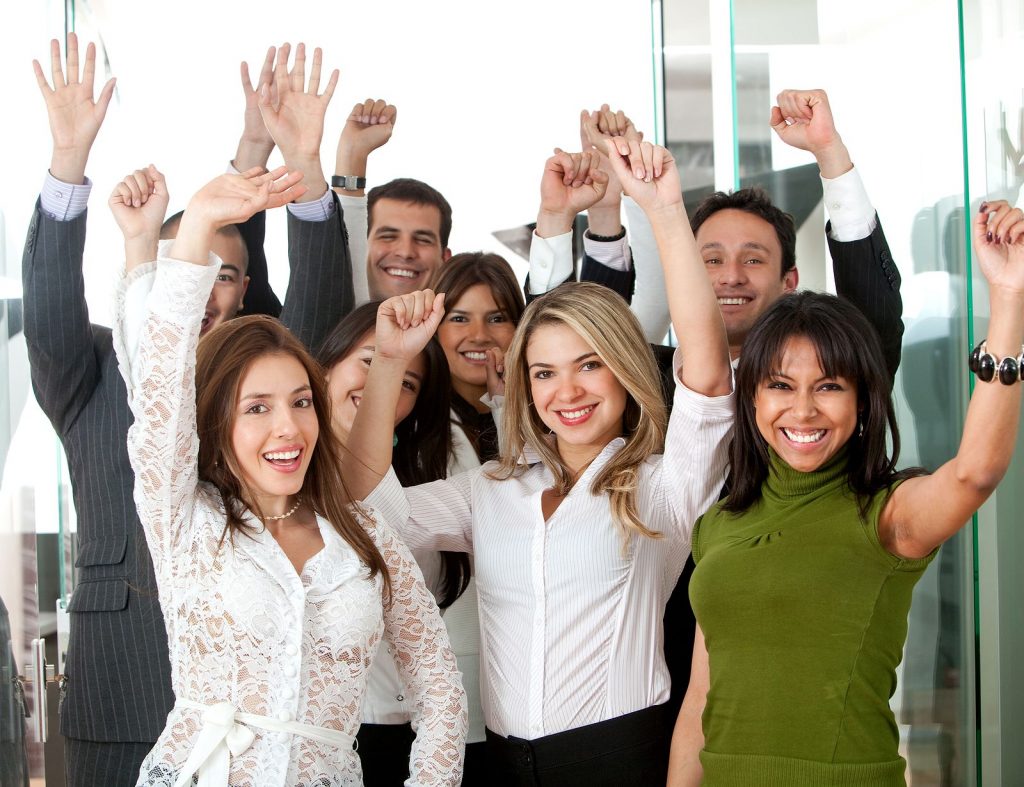 1. Hobbies make you calm and patient
A hobby is something that helps maintain our peace of mind and makes us patient. No matter; you are a teacher, doctor, engineer, or architect, sometimes you can lose your cool in your career. In that case, a hobby could be your saviour!
Irrespective of the hobby that you are into, you surely learn patience through it. And eventually, this quality of patience that you develop from your hobby will be extremely beneficial in your career.
2. Hobbies help you dig your creative side
Organizations and companies consistently search for individuals who can present unusual and innovative ideas at the needful times. Our most profound interests (hobbies) help us achieve that creative and innovative thinking that every professional career will demand at some point in our life. Creativity also makes you think in different ways, and hobbies help you unlock this particular aspect of your personality. Hobbies build your analytical skills, which further benefit you on the professional front.
3. Hobbies develop team spirit
When working for organizations, you often need to work with a group of people as a team. Bonding with your team is the most integral part of teamwork. Working in a team truly tests your communication skills.
Companies search for this quality in people who apply for the job.
Having a hobby will grow your interest in the activities, plus you can plan different ways and ideas to communicate and perform those activities with others.
4. Your hobby can be your backup
Supposing your career doesn't pan out as you planned it, your hobbies can work as a backup plan in such cases. Organizations always seek individuals who have the skills that others don't. So, it's always a good idea to maintain a backup plan just in case things don't go your way.
Pursuing your hobby as an earning medium alongside your professional job will also give you a break from your mundane routine, which will provide you with enthusiasm to work the next day.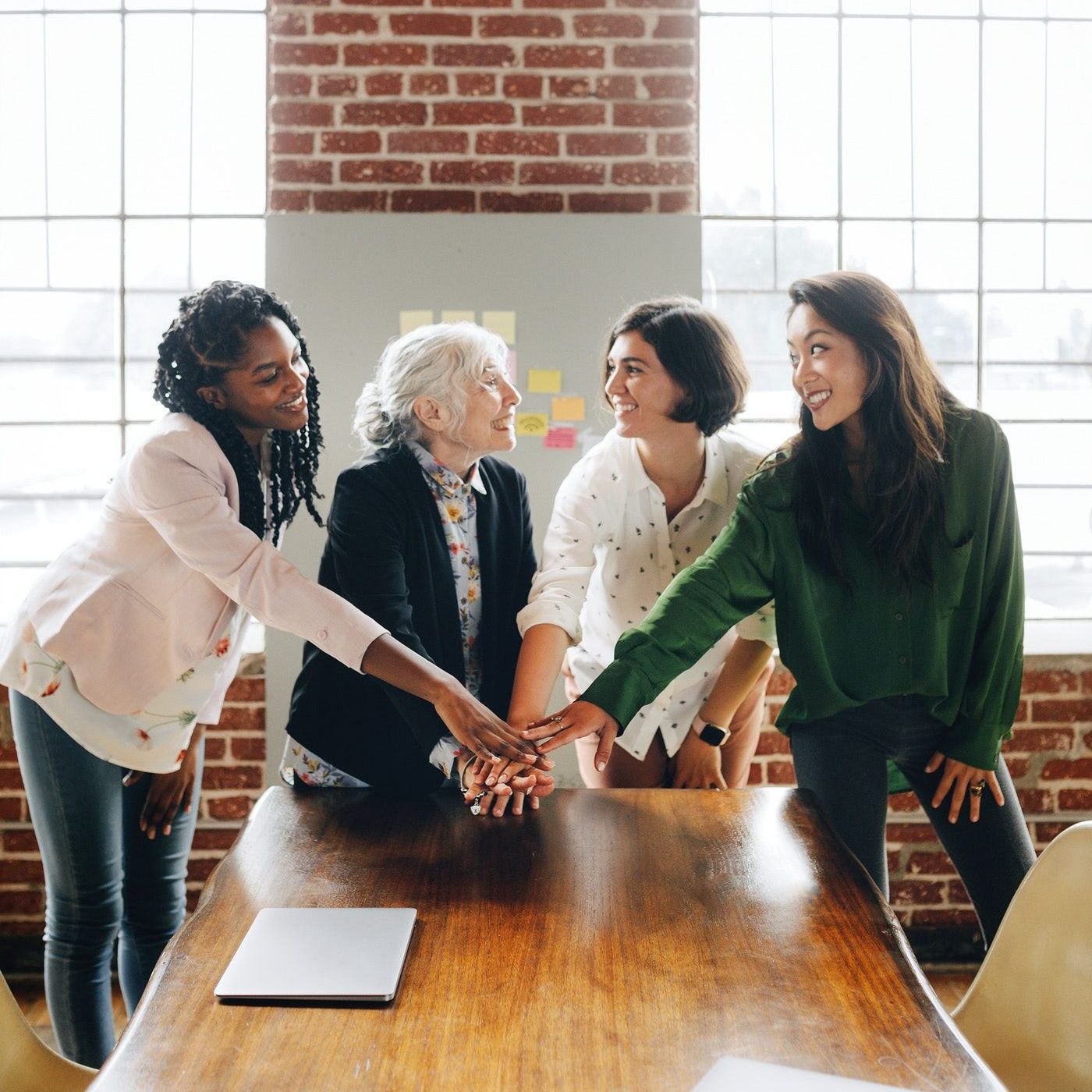 The Takeaway
The value that having hobbies can have on your working life goes beyond just personal health. Employers value healthy employees for the sake of productivity, but they also want well-rounded employees that offer diverse perspectives, creativity and meaningful ideas.
Being involved in a variety of activities outside work makes you a great asset inside work. The abilities and knowledge you gain through hobbies can differentiate you from others; This can ease out your professional life in multiple aspects.