Finding an ideal pursuit to devote your leisure time can be quite a tedious task, especially when you're muddled with options, everything seems to be lame. However, building a hobby isn't a time filler for your work and idle hours, it's rather a passion that inclines you towards itself, makes you delighted and refreshes you from all those long hours at work. It adds a prominent essence to your life and that's what makes it utmost imperative.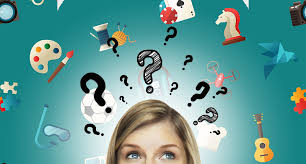 Being that said, the dilemma arises, what if you can't seem to find something that inclines you towards itself? How do you build a hobby from scratch?
Well, here's listing down 3 key points to help you build a hobby from scratch
Explore yourself – The first and foremost step to building a hobby from scratch is discovering yourself truly and entirely. Exploring and introspecting yourself not only assists you in finding your most profound pursuits but can also shake you up with some unique talents of yours that you weren't familiar with.
Layout a couple of ideas – Once you're done exploring your truest inclination, you can lay out all the ideas that consume space in your mind. Now, you can proceed with throwing yourself those choices and witness your response towards them. Contemplate and see what grabs your attention the most. Perhaps, you find yourself inclined towards the act of gardening or maybe you have a knack for baking, it could be anything.
Pick something that refreshes your soul – If you aren't willing to build a hobby to fill your downtime, try thinking about something that makes you forget all your stress and perplexity. Something that helps you unwind from that tiring day of yours, anything that gives you a sense of me-time. It'll surely enhance your life if you successfully find something that feels more than an activity to you, something that enriches your soul.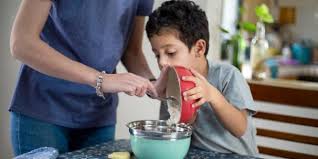 Final word
Whenever you're trying to build a hobby from scratch, make sure that it does serve you certain purposes other than just being fun. Discovering something that demands your time outside work can feel like an enormous task in itself, but it's surely worth finding something that makes you feel contented and free at heart.