How exciting it is to know that you can cultivate life longing benefits whilst enjoying your favourite pursuits!
Many people assume that leaders fail to balance their professional and personal life. Nonetheless, a hobby can seamlessly help you bridge that gap.
Here is a selection of productive hobbies that make you a better leader and deserve your attention:

Reading is one of the most cost-effective ways to acquire information, and leaders need a lot of learning to keep perspectives intact. Reading allows us to be introspective and hence upgrade our judgment and problem-solving abilities.
Moreover, reading encourages empathy which is a vital leadership skill for creating alignment, developing motivation, setting goals and more. Researchers claim that reading increases verbal intelligence; hence, doubling the leadership qualities inside you by making you a more proficient and articulate communicator.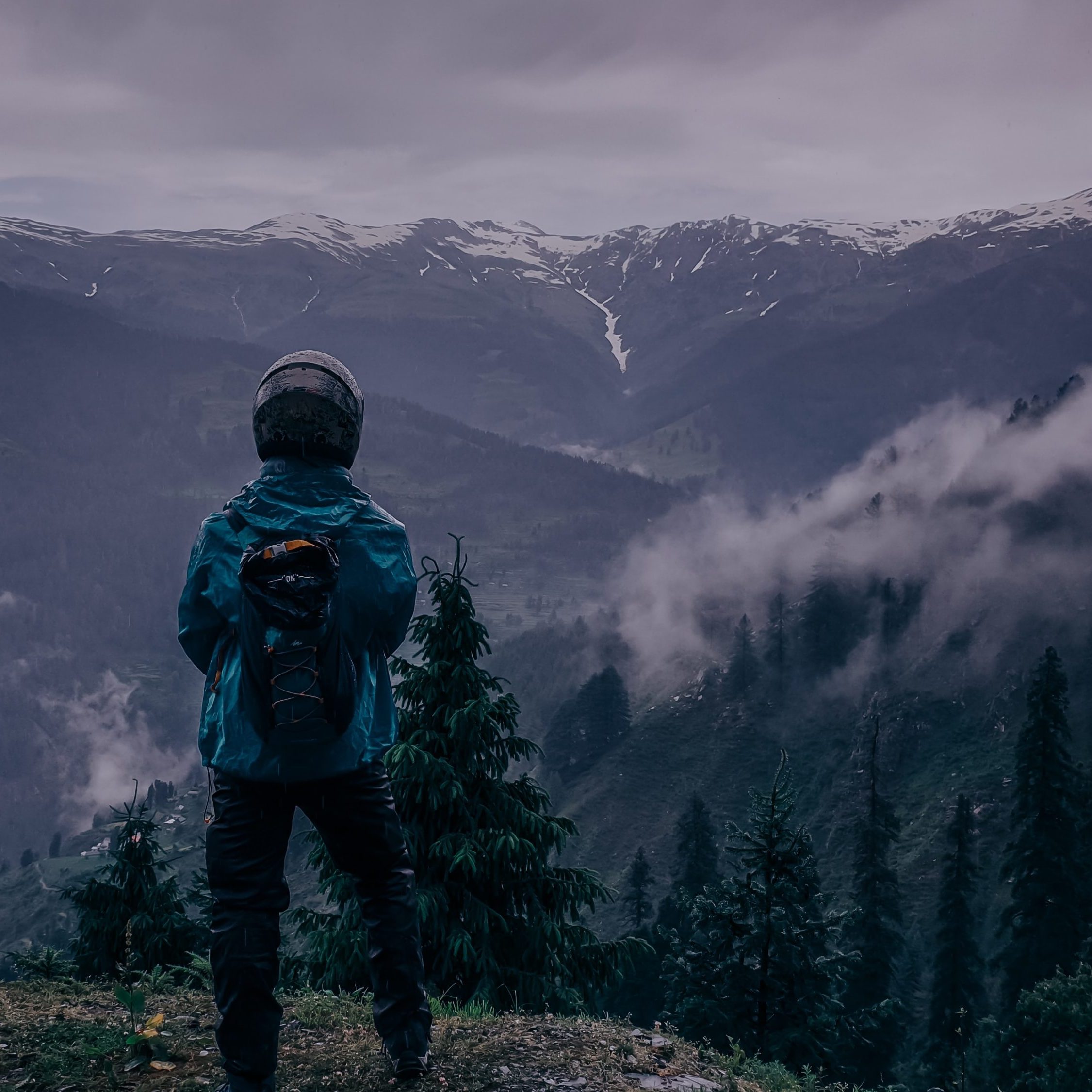 When you travel, you meet new people and therefore get introduced to multiple perspectives. Also, travelling demands making choices, and when you make healthy choices, the consequences will always be better. The point worth considering is that while travelling, all decisions lead you down to specific paths. If you want to be a good leader, you have to make choices that benefit your team as a whole, and travelling can surely help you ace that role.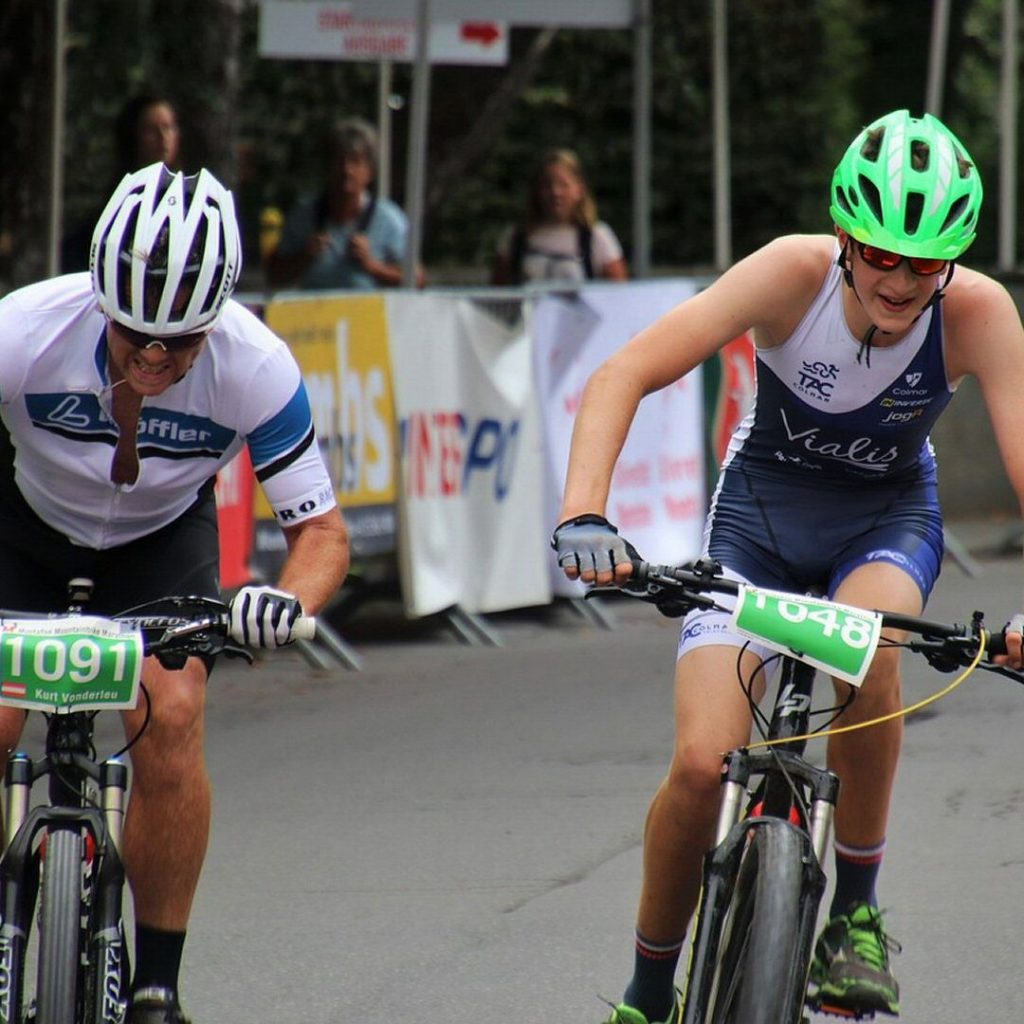 Being a leader is challenging in itself. However, you can excellently master this skill if you know how to create bonds with others. Athletes are known for effective interchange of words and hard work. That said, playing sports provides participants with opportunities to develop leadership skills and hone their communication skills along with team-building qualities.
Participating in sports helps people develop confidence and allows making quick decisions by observing and interpreting information. Leaders require excellent communication skills, and that is one of the best leadership qualities sports can develop.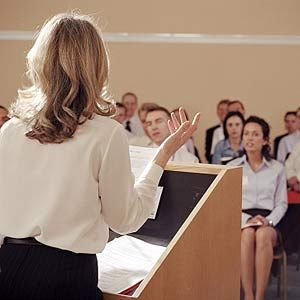 When it comes to leadership, being a good communicator is a crucial aspect. Unless we know how to voice our opinions effectively, we cannot think of building an enterprise of our own. Public speaking is an essential skill as a leader because it means effective communication with your team members. It is as much about challenging people's perception of something as it is about introducing new ideas. It is not wrong to say that public speaking is one of the most reliable hobbies that encourages leadership.
Final thought
A reliable leader should encourage creativity and be able to think broadly and profoundly. Undoubtedly, a hobby that makes you stronger can provide you with all the skills of that sort. Having a hobby sharpens your leadership skills because it produces a sense of well-being and helps you think differently. In conclusion, hobbies can build copious command skills and knowledge bases needed to be a strong leader.