Most of us wish to take up hobbies that get us out in the fresh air and promote exercise without feeling like a conventional workout. Sometimes you may want to try a new fitness hobby without committing to lots of equipment and expense. A fitness-oriented hobby can be a cheap and adventurous start to kick off an overall healthy lifestyle.
Here are four adrenaline-pumping hobbies for active adventure seekers that will get you out of your comfort zone.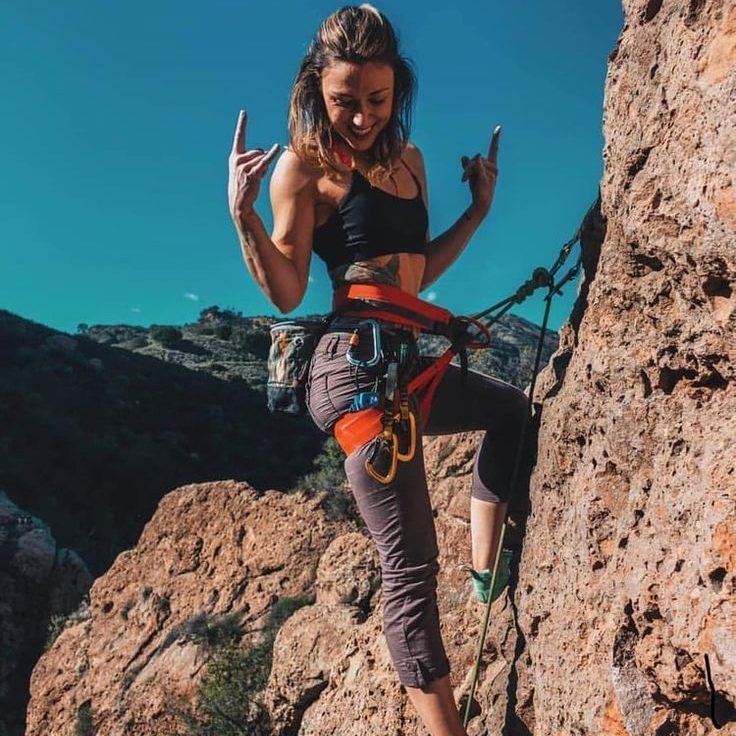 Rock climbing is growing in popularity as an excellent way to find a supportive community while building self-confidence and giving your body a healthy workout. Whether you are looking to get fit, find a form of stress relief, or just like the idea of learning how to climb heights, you will find rock climbing to be one of a kind experience.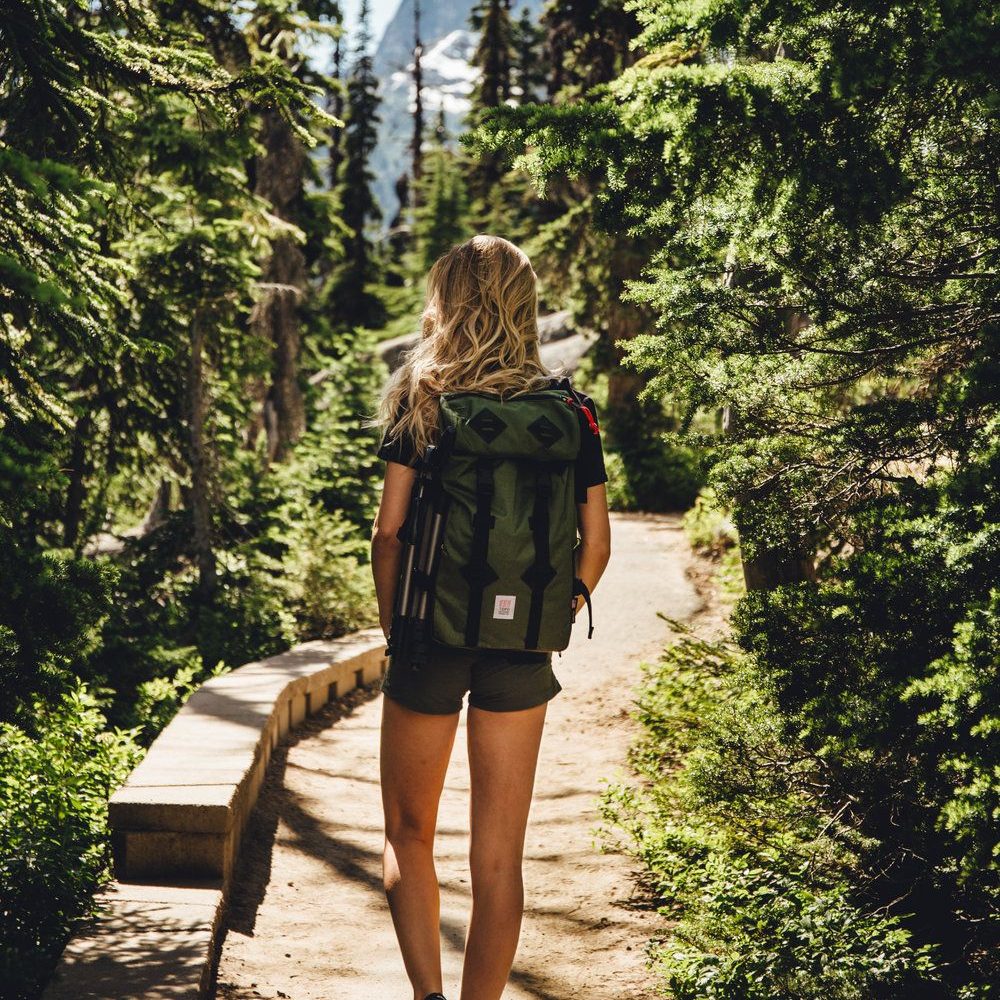 Nature lovers of all ages and skills sets enjoy a good hike, and you do not require to travel far for it. You can explore your local forest, climb a close-by hill or circle a lake. Hiking is one of the best fitness hobbies to connect with nature.
Probably the best thing about hiking is that it only depends on the power of your two feet. Hiking is an activity that bursts with multiple health benefits while allowing you to experience the immense beauty of nature. Hiking can be your best friend and, rightly so, your ultimate adventure fix.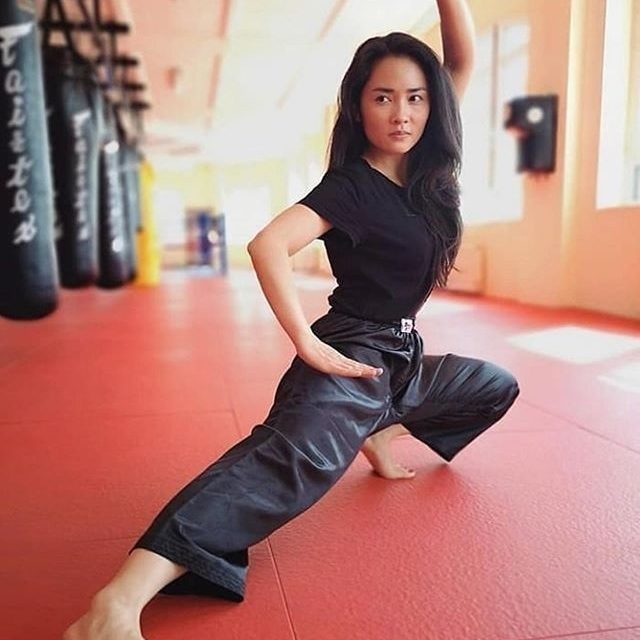 If you wish to combine adventurous activities with something substantial and beneficial, martial arts is the right hobby. It is principally a self-defence skill that could turn out to be valuable, especially if you live in a vulnerable neighbourhood where people are under threat. That said, martial arts is also a practical way to put your energy to good use and work out while also having a ton of fun. Mixed martial arts make you feel better and help you regain your mental strength and focus while turning you into a calmer and more peaceful person, something we all need today. It lets you explore various martial arts such as boxing, karate, judo and wrestling, which will make you notice that you have never felt more strength and stamina in your life.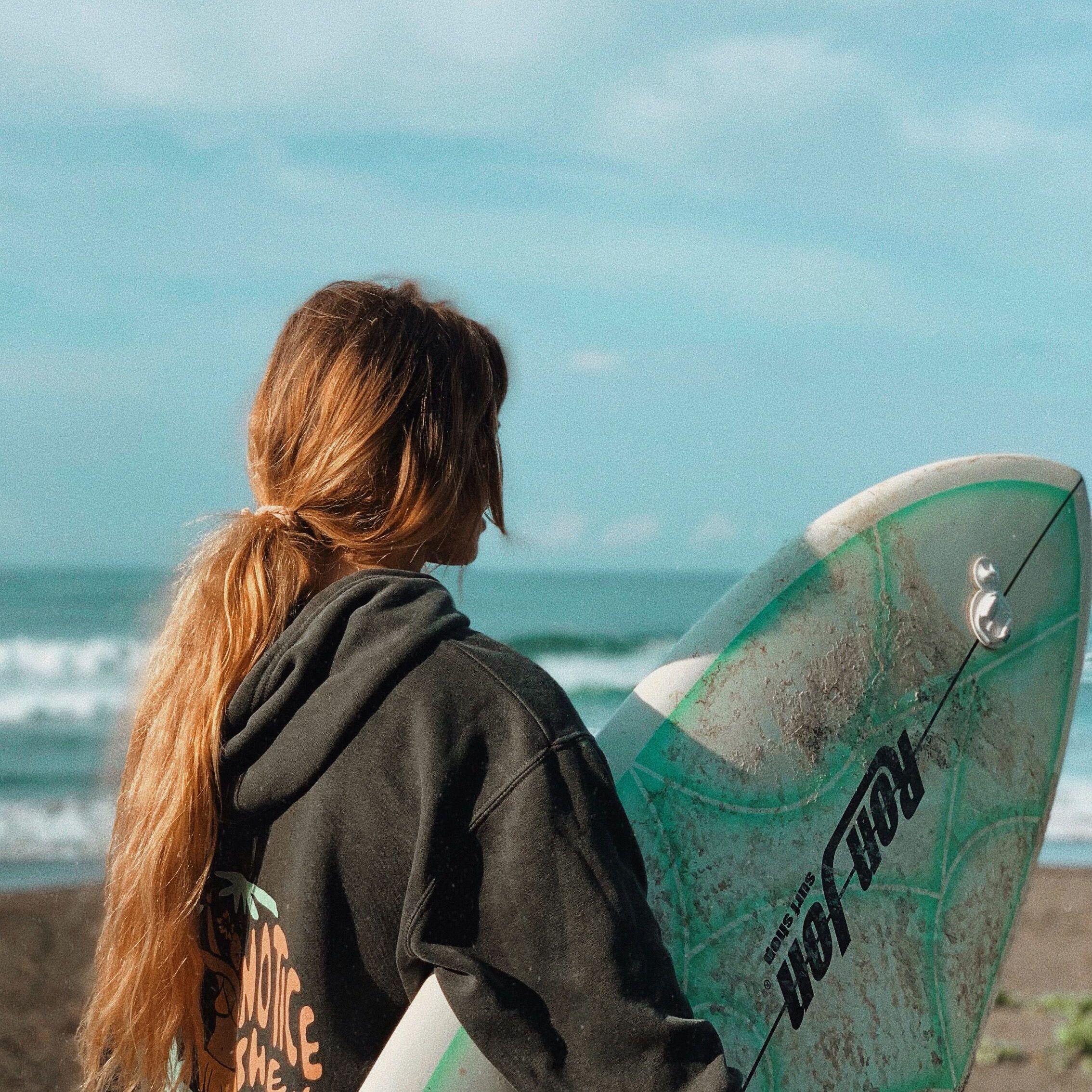 If you are looking for an adventurous hobby that keeps you in shape, surfing is something you should try.
Nothing comes close to the feeling of riding the waves and taming the ocean; Surfing is not only an exciting adventure but it is also healthy and physically demanding.
However, learning how to surf requires time, dedication and persistence, but once you are at it, it keeps you fit and healthy and helps you with balance and coordination.
Final word
Physical hobbies can be a great way to keep us in shape without the feeling of taking an obligatory trip to the gym. Turning an adventurous recreation into a hobby will also have flow-on effects from increased confidence, increased energy levels and an overall increase in your physical well-being.