Hobbies for introverts are the best bet for finding a creative way to get your head back in the game. Introvert personalities tend to focus on their ideas and feel recharged with energy by spending time on their own. There are so many ways to benefit from solo hobbies, so we've rounded up some good hobbies ideas for you to get you that sense of me-time.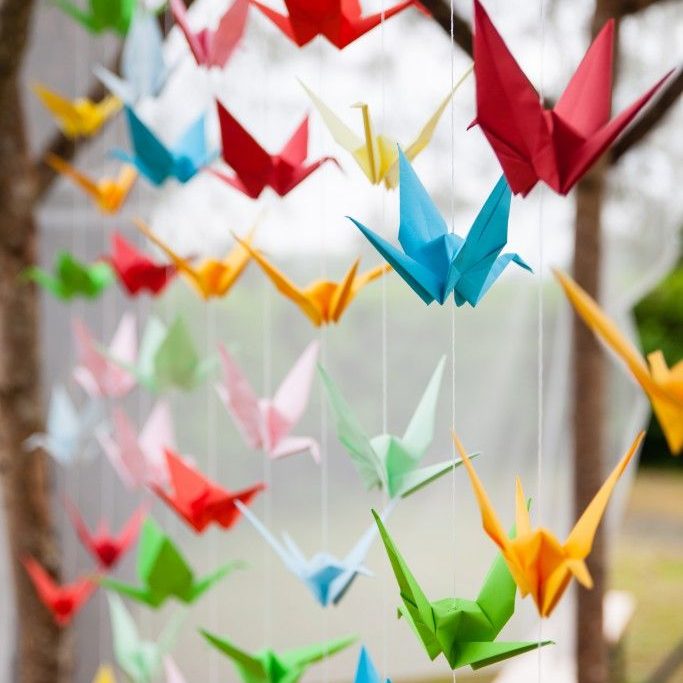 If you're looking to do something creative, then origami, the ancient Japanese art of paper folding, would be the perfect option of a hobby to do alone. The best thing about origami is that you just need a few sheets of paper to start pursuing this hobby. The only other thing you would need would be your creativity and some knowledge about the folds. The unique thing about this paper is that it is foldable multiple times without getting torn.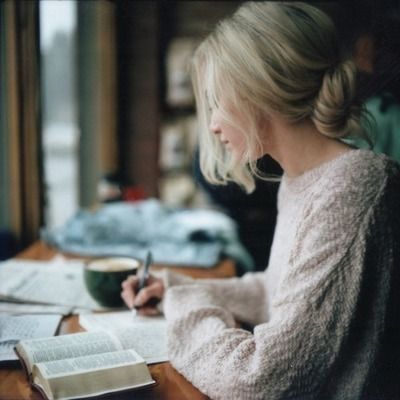 Being a writer is not all about being published and recognized and having your books turn into movies; it is about expressing yourself in whatever way you want, novels, blogs or articles.
Writing as a hobby should be an outlet for you, a way to express your feelings to put your thoughts into words. Writing could even lead you to a sure career, and hence it is rightly considered the most rewarding hobby to do alone.
A good book will make you think about different aspects of the world around you, whether human relationships or some intriguing new idea.
There is a nearly infinite variety of books out there, so you can easily find one or two that match your interests. There is a book out there for almost everyone and anything you can imagine. Whatever you enjoy, you could find a book somewhere to be somewhat close to your interest.
The act of reading improves your ability to absorb and comprehend written information, helping you in virtually any career path.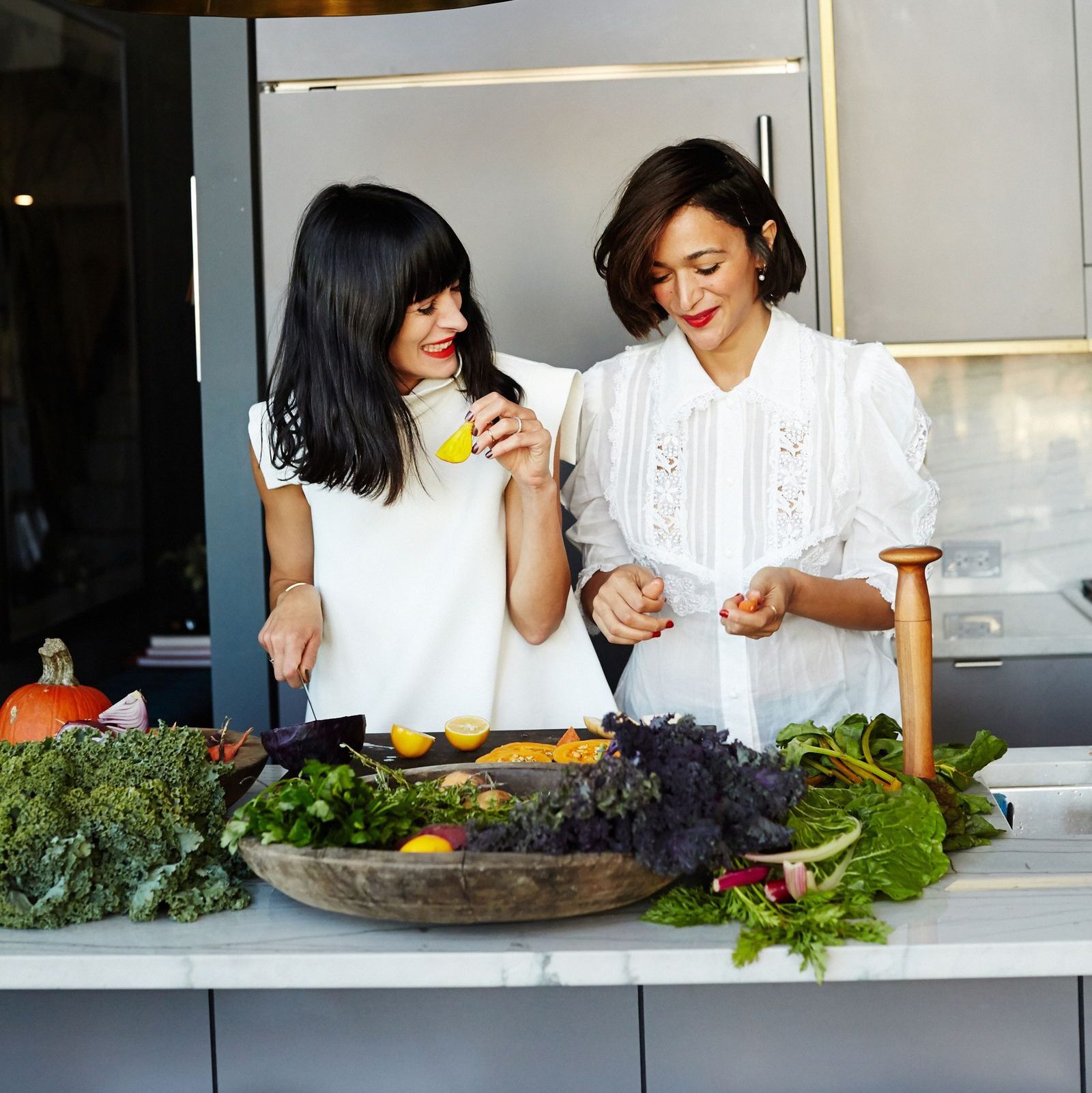 Cooking is a great way to bond with your family. When you have work that keeps you busy, cooking for your family once in a while is a great way to bond and bring happiness to your family. When you prepare a great meal, you will be happy eating it. You will gain confidence and pride knowing that you are the one that made the food so delicious.
Cooking your meals is a great way to save money and ensure healthy meals.