Learning a new skill is a great way to boost your self-esteem and confidence, and the ability to take pride in your achievements will translate to the workplace. Your hobbies and passions will make you a more engaging and more interesting person to be around.
Below, we are compiling down a list of hobbies that can be an excellent career bolster for you.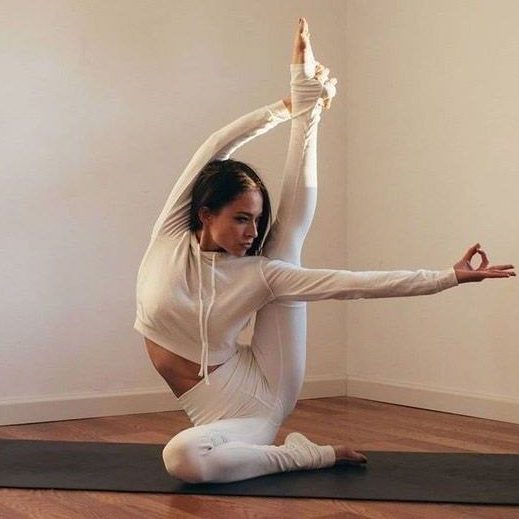 Yoga can subtly improve your overall job performance. It betters your awareness of your inner self and allows you to manage it accordingly. Meditation is quite similar to yoga which also offers a sort of mindfulness or self-exploration. Even following simple breathing techniques can elevate your focus and enhance your performance at work. Committing to regular yoga and meditation can boost your mood, improve your flexibility and posture, and alleviate your sleep pattern. Consider starting or ending your day with a fifteen-minute session, and you will surely notice excellent results.
Reading is vital for many reasons as it expands our thinking ability and helps communicate emotions more efficiently. Daily and dynamic reading has several advantages that benefit tremendously at the workplace. Reading boosts brainpower, improves mental skills, builds language expertise, helps to release stress, and builds you as an empath.
Not only does reading make you knowledgeable, but it also has the benefits of improving your vocabulary and your emotional intelligence; making you a better resource for employers.
Learning a new language can be a rewarding hobby as it hones your multitasking capability and diversifies your approach towards things. Besides that, engaging with other cultures can enrich you with new knowledge and teach you valuable life lessons that you can bring to your workplace. Consequently, having expertise in multiple languages opens new doors for you.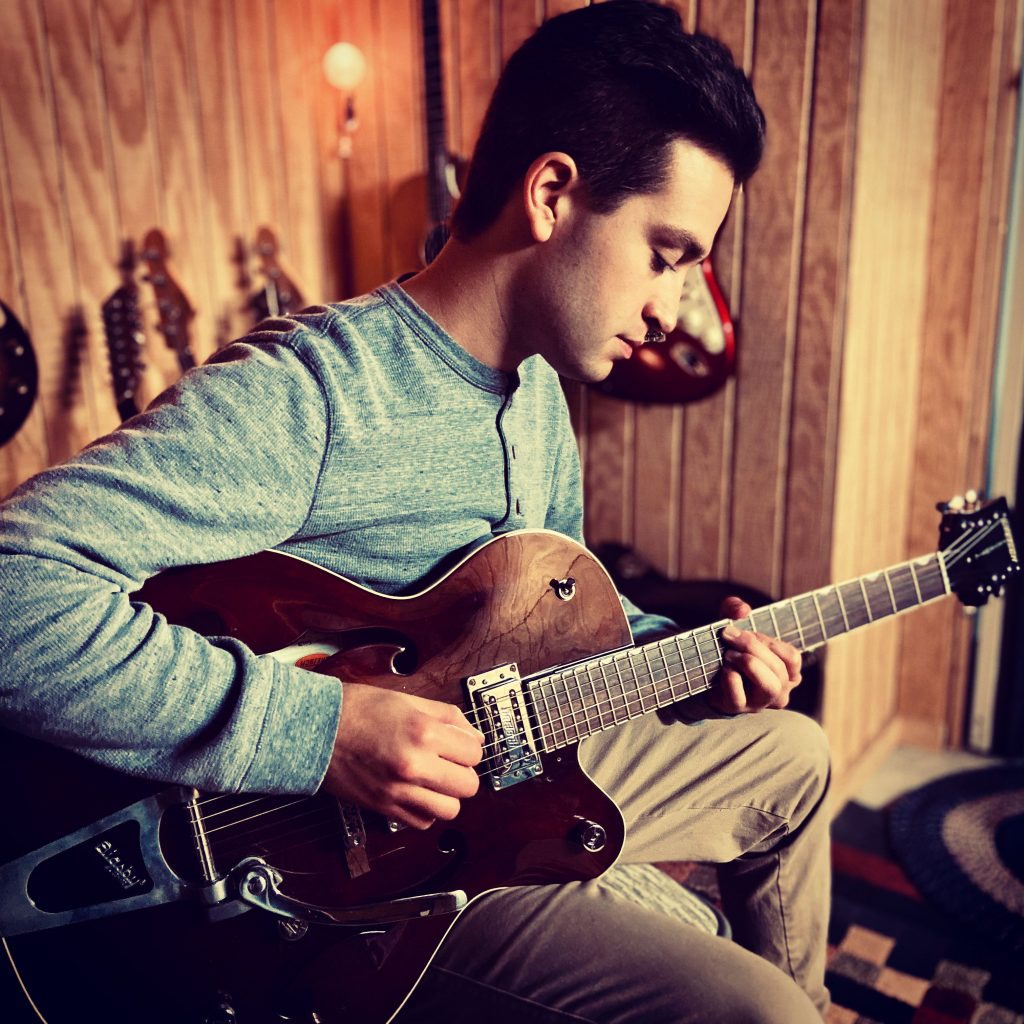 When you like to play a musical instrument, you develop a high level of self-discipline, good listening skills, and unmatched collaboration skills. Musicians achieve a variety of skills that can increase their performance at work.
Taking up an instrument improves your discipline and focus, drives creativity, and exposes you to a whole new social circle. So a musician could be an asset for an employer. Plus, once you've nailed it, you've got a unique skill for life that you can pick up anytime.