A hobby is something that you do for fun or pleasure. Since hobbies are leisure activities, many people discard hobbies as a "luxury" they cannot afford. Who has the time, right?
However, it turns out that a hobby is more than just a way to have fun. Picking up a hobby can be your creative outlet; it can give you a sense of self-efficacy, and it will keep your brain engaged as you have something to look forward to. Having a hobby is not just a way to pass the time; it can also improve the quality of your life. Here's listing down a few of them;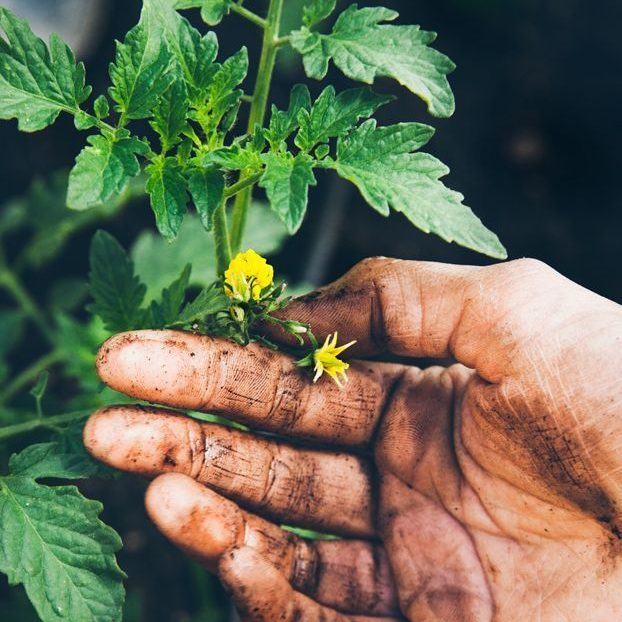 Gardening is a surprisingly beneficial hobby. There's the obvious benefit of growing your own fruits and vegetables, as well as pretty flowers, but that's just the tip of the iceberg. Nurturing a plant from seed to fruit-bearing reinforces your ability to cause positive change in the world. The instinct and even enthusiasm for gardening thus appear to arise from some primitive response to nature, engendering a wish to produce growth and harmony in a creative partnership with it.
Multiple studies have shown that gardening reduces the incidence of dementia by 36%, and to top it all of, gardening puts you out in nature and gives you time to connect.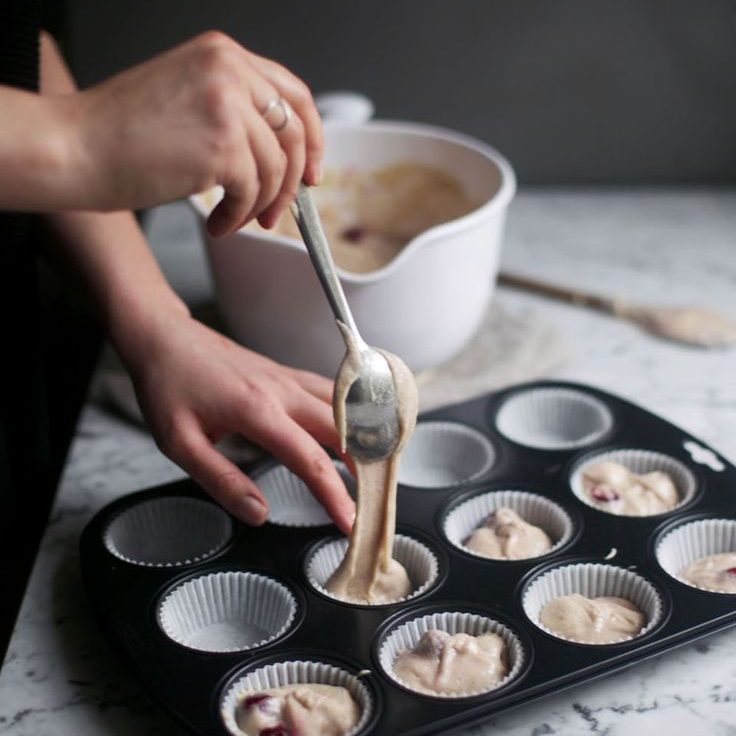 Studies prove that those who cook their meals at home are healthier and live longer than those who regularly eat out. Nutritionist Kimberly Snyder indicates that when people pick out their own food at the grocery store, they buy less processed foods, less sugary foods, and less fat. Instead, they make healthier food choices, hence improving your quality of life. Cooking is as old as civilization itself, and observers have perceived it as both an art and a science. Its history sheds light on the very origins of human settlement, and its variety and traditions reflect unique social, cultural, and environmental influences.
In addition, cooking at home helps you to save money and make more meaningful connections with your family and loved ones.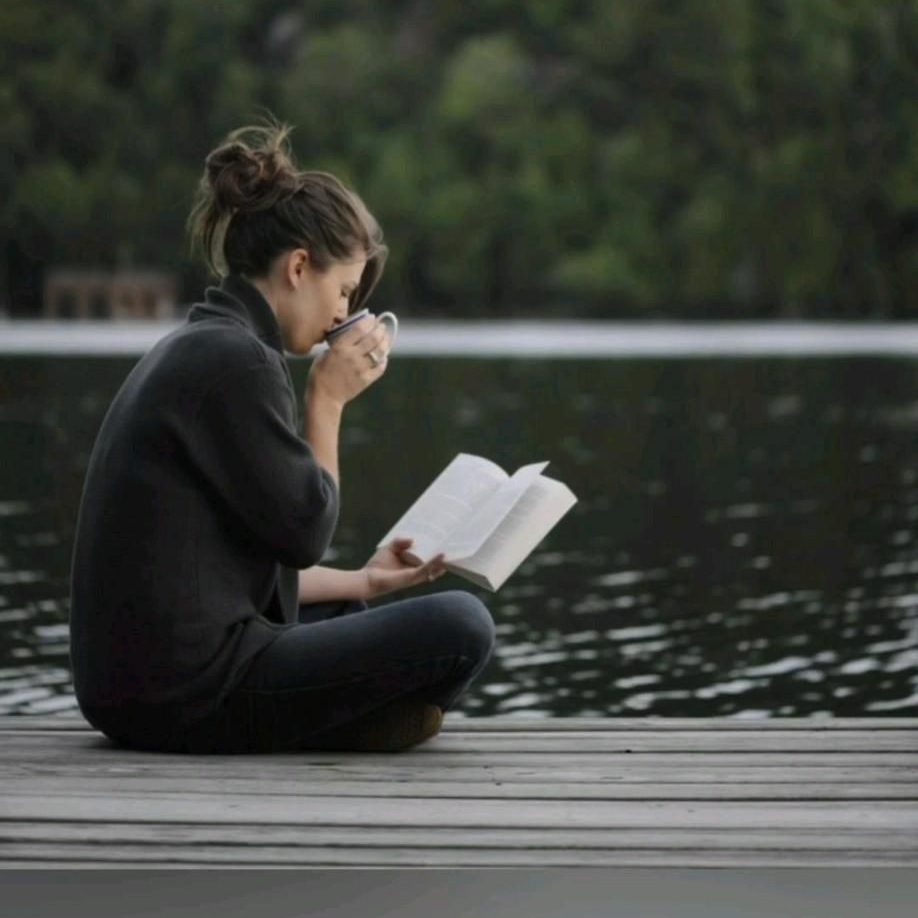 Reading is a lot more than just a pleasant pastime. Reading sharpens comprehension, teaches your mind to focus, and improves your vocabulary. It also boosts your brainpower: just like jogging gives your body a workout, reading gives your brain a workout.
Furthermore, studies show that reading can reduce stress by 69%. Since reading also helps you sleep better, a good time to practice this hobby is right before bedtime.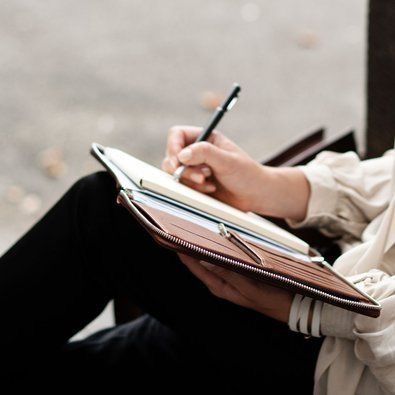 Keeping a journal can help you organize your thoughts, plan how you're going to achieve your goals, help you to solve problems and serve as a stress-relief mechanism. All this conclusively helps you to improve the quality of your life.
Finally, journaling can help you to know yourself better. You will be able to uncover what makes you happy and what's draining you of energy. With that knowledge, you will do more of what brings you joy and distance yourself from people and situations that do not serve you well.